49 Surprising Facts About Gluten You Need to Know
Alright, I can hear you saying – "49 surprising facts about gluten! Come on Dr. Osborne. There is no way that all of this can be true! My doctor never talked about any of these things!"
Well he should have. Part of the reason this information is not main stream is because most doctors don't go this deep. Their training on gluten is limited to a small segment about celiac disease. It is not common in medical schools for nutrition or non celiac gluten sensitivity to be discussed in any great detail.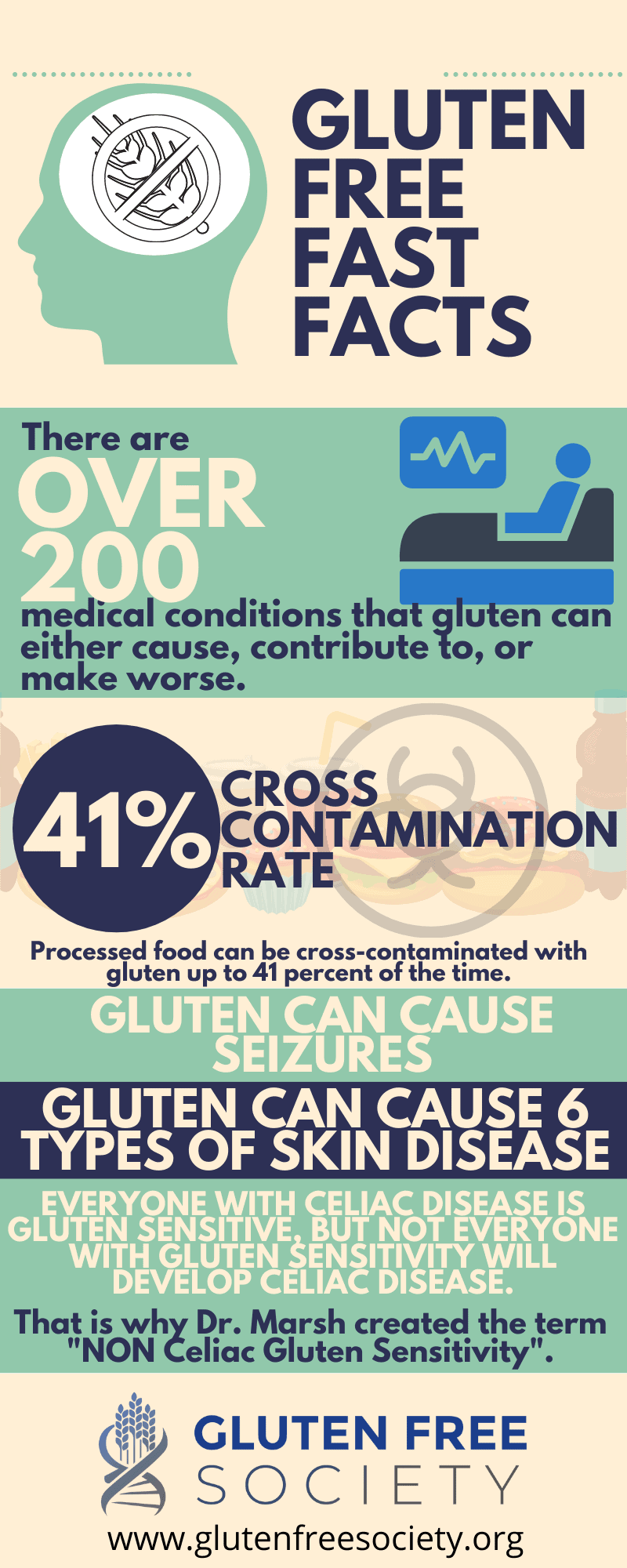 It is the scientific researchers and clinicians who help us understand the complexities behind this nutritional topic. And so I went to the research. I didn't want you to go another day without having this information, because frankly, it could save your life… it could also save the life of someone you love. That is exactly why I put in the research links for you to follow. So if you are a gluten skeptic, or, if you on a science nerd and need to see the research, feel free to follow the links in the list below to learn more.
Here Are The Gluten Facts
If while reading this list, you experience "Aha" moments around your health history, you should consider investigating a gluten free diet for yourself. Here goes, 49 Gluten Facts: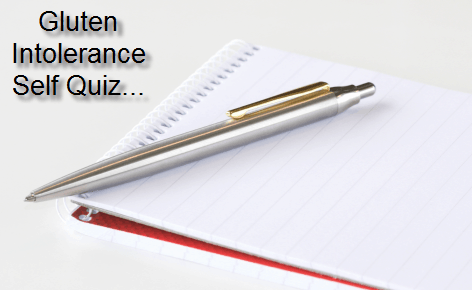 I could continue adding to this list. The only reason I stopped at 49 Surprising Facts About Gluten is because we are celebrating my 49th birthday!
Always looking out for you,
Dr. Osborne – The Gluten Free Warrior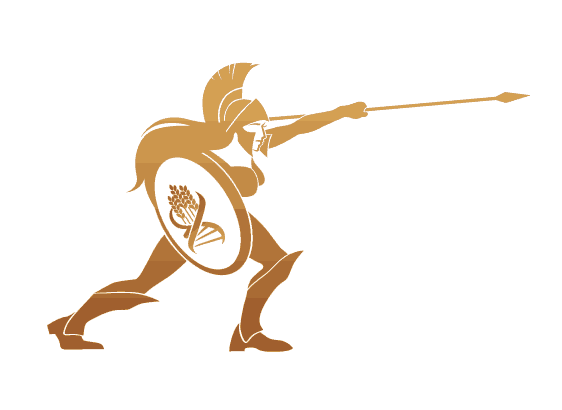 P.S.
The links in this post are extremely valuable and may help someone you Love. Please don't be stingy and share the knowledge by passing this post along. And if you have experienced any of the above as a result of gluten, please share in the comments below. Your story has power to help others heal!