Toxic Cosmetics – Are You Putting Yourself at Risk?
Dr. Osborne here,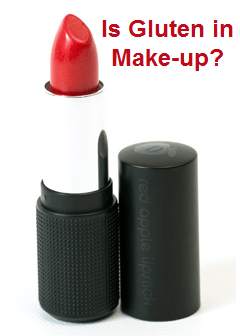 Most brands of make up are extremely toxic. Women using these products on a consistent basis are putting themselves at great health risk. Below you can listen to the interview I recently did with Jay Harper, founder of
Red Apple Lipstick
. Some of the highlights of the interview include:
Make up toxicity – how no safety testing is required in manufacturing of make up
How gluten in lipstick can cause persistent illness in those with gluten sensitivity
How chemicals in makeup act like estrogen
The difference in the ingredients of cosmetic products
How many brands of make up can increase your risk for breast cancer
What to look for to avoid toxic chemicals in your products
You can visit Red Apple Gluten Free Lipstick here <<<
Click on the MP3 icon to listen now…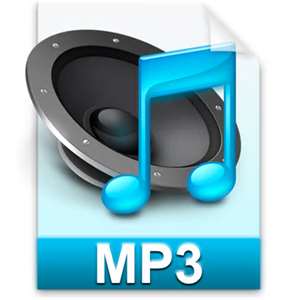 Toxic Make Up – From Gluten to Cancer Risk Jay Harper with Red Apple Lipstick is committed to the gluten free community. His company makes stellar lipsticks, glosses, lip liners, an unbelievable lip balm called Rallye Balm (a life saver for chronic dry lips), a very special lip exfoliator stick, and pressed mineral eye shadows.
Where Can You Find Gluten Free Lipstick?
To learn more about Red Apple and their non-toxic gluten free cosmetic line,
click here <<<
Make-Up Cross Contamination
Many of those going gluten free are overwhelmed by the diet changes that they don't even think about the possibility of make up and cosmetics creating a problem for gluten exposure. Fact of the matter is, many of these products contain wheat fillers and other grain based ingredients that can contribute to consistent gluten exposure. I have seen patients who were non-responsive to diet changes because of this issue. Remember that men are at just as great of a risk. Kissing can be a source of cross contamination. Make sure that you take the time to look at your products and read the labels to rule out exposure. I strongly recommend going with a cosmetic company that produces make up in small batches in a dedicated grain free facility. You can visit
Red Apple here <<<