Gluten Free Snacks
Who doesn't love a good snack? I sure do (gluten free snacks of course!), but the quality of a snack is important. Try to not think of a snack as just something to eat when you're bored or not in the mood for a meal.  Think of a snack as another opportunity to nourish yourself.
A good snack should be both nourishing and satiating – something that tastes good and is good for you. The problem is, the market is flooded with snacks that may taste good, but that degrade rather than promote health.
Of course, following a gluten free diet limits the snacks that you can eat. However, the number of gluten free products available continues to rise and the gluten free label is slathered all over products as a marketing tactic.
So which ones are worth eating and which ones are you better off skipping? Let's find out.
What Popular Snacks are "Gluten Free"?
Lots of popular snack foods are gluten free. And there are many gluten free snacks available. But a gluten free label doesn't necessarily mean that they are healthy. Here are a few examples of gluten free snacks that are still far from ideal when it comes to your health:
In addition to the nutritional concerns of many gluten free snacks, gluten free snacks also come with the risk of cross contamination. Cross contamination is when gluten particles are introduced into an otherwise gluten free food. It can happen as part of the manufacturing process or the packaging process. Cross contamination can be a result of contaminated equipment, or a facility employee who did not take proper precautions between producing or packaging a gluten-containing food and a gluten-free food.
15 Healthy Brands Making Gluten Free Snacks
When it comes to advocating for your health, you need to be just as discerning of gluten free snacks as you would be of gluten-containing snacks. Here are 15 of our favorite brands of gluten free snacks.
Nutritious Recipes for Gluten Free Snacks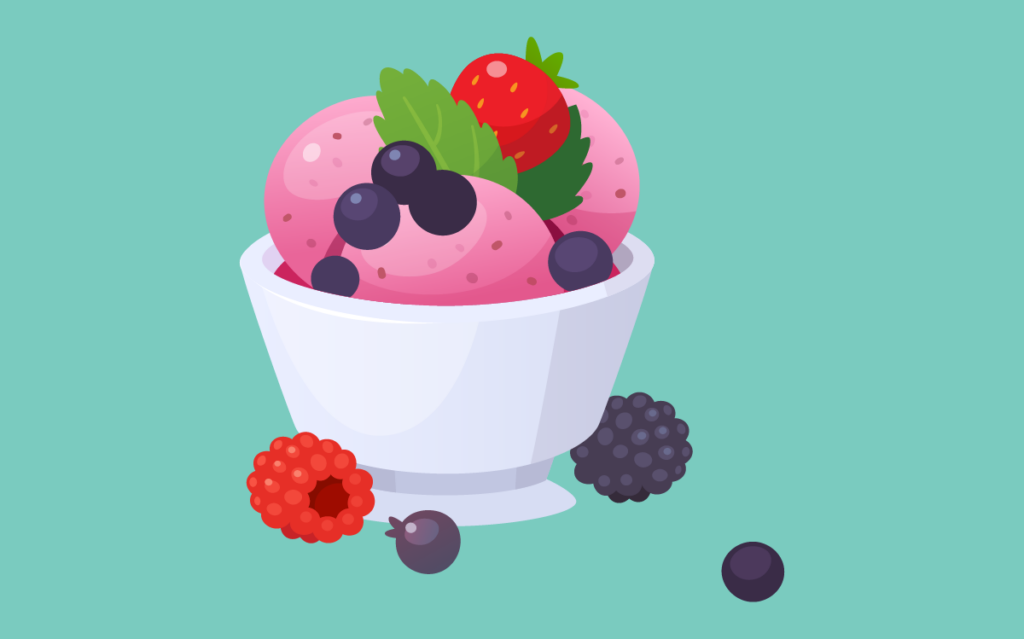 Of course, you can always make your own gluten free snacks too! Here are a few of my favorites:
Don't Forget Whole Foods
We focused on packaged snack foods and recipes for healthy snacks, but don't forget that simple, whole, healthy foods make quick, nutritious, and affordable snacks. Think hard boiled pasture raised eggs, whole fruit with nuts, and carrots with mashed avocado.
Conclusion
The term snack is often associated with low quality junk food that is eaten for pleasure rather than nourishment. But the truth is, snacks are another opportunity to add important nutrients to your diet. Don't be fooled by all of the gluten free snacks lining the shelves of your grocery store – seek out healthy whole foods and some of the thoughtfully made packaged brands I've shared. These simple swaps can make a big impact on your overall health!
Check out our gluten free cereal review