The Mold Autoimmune Connection
In part 1 of this special 4 part series on mold and autoimmunity, I break down the scientific connection between mold as a cause of autoimmunity.
Watch Part 2
Watch Part 3
Watch Part 4
Mold Can Cause Autoimmune Disease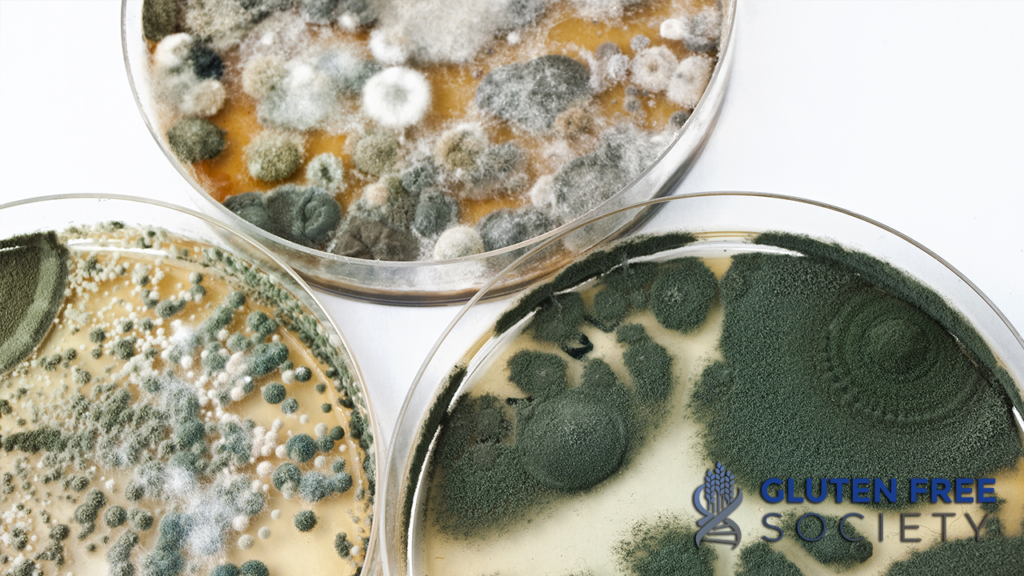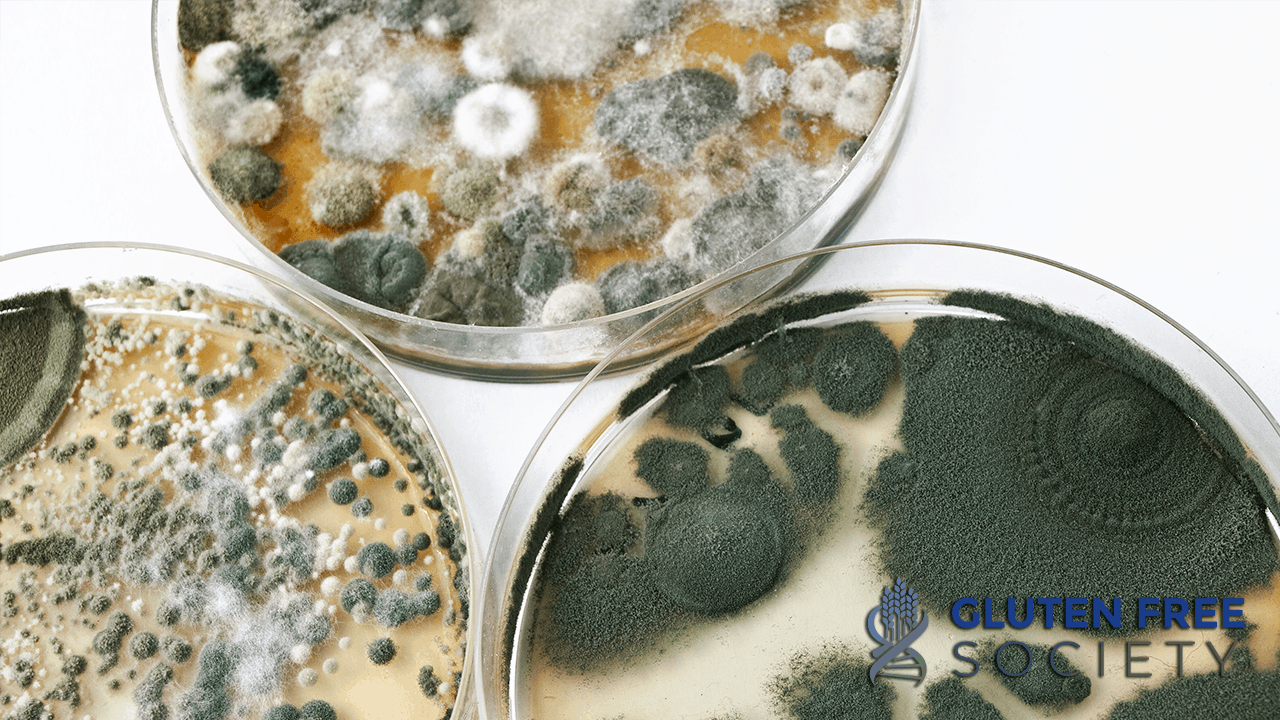 Approximately 5% of people are allergic to mold. Beyond being allergic, many are sensitive to mold without evidence of an acute immune reaction. Some common early onset
symptoms
linked to mold exposure are headaches, chronic coughing, frequent infections, nausea, elevated blood pressure. These immune reactions can contribute to chronic nerve damage and other inflammatory problems. Aside from the reaction to mold, many also react to the toxins that mold produces. These compounds are commonly referred to as mycotoxins. Mycotoxin exposure is also linked to kidney damage and cancer.
The Medical Community Ignores the Mold Problem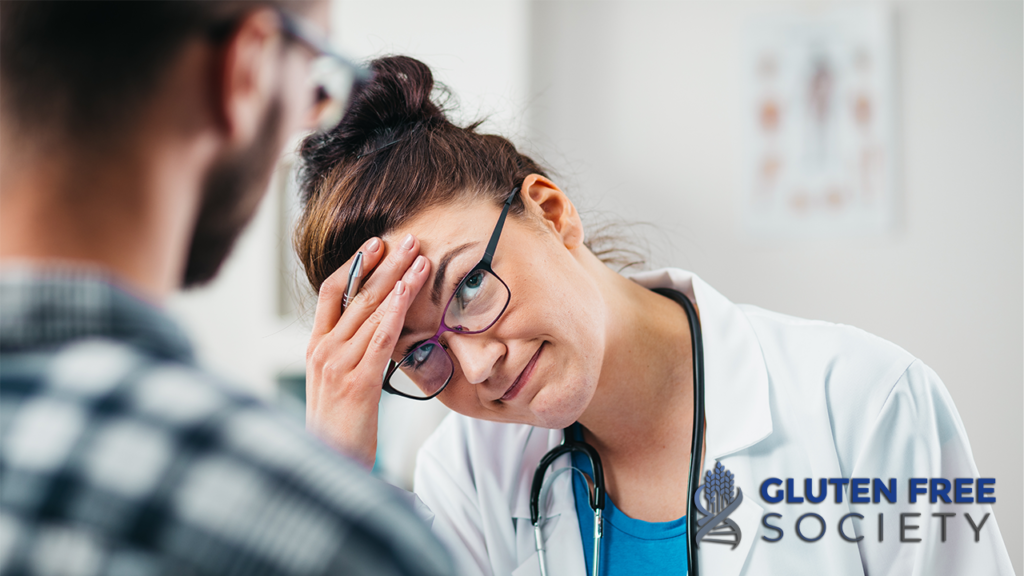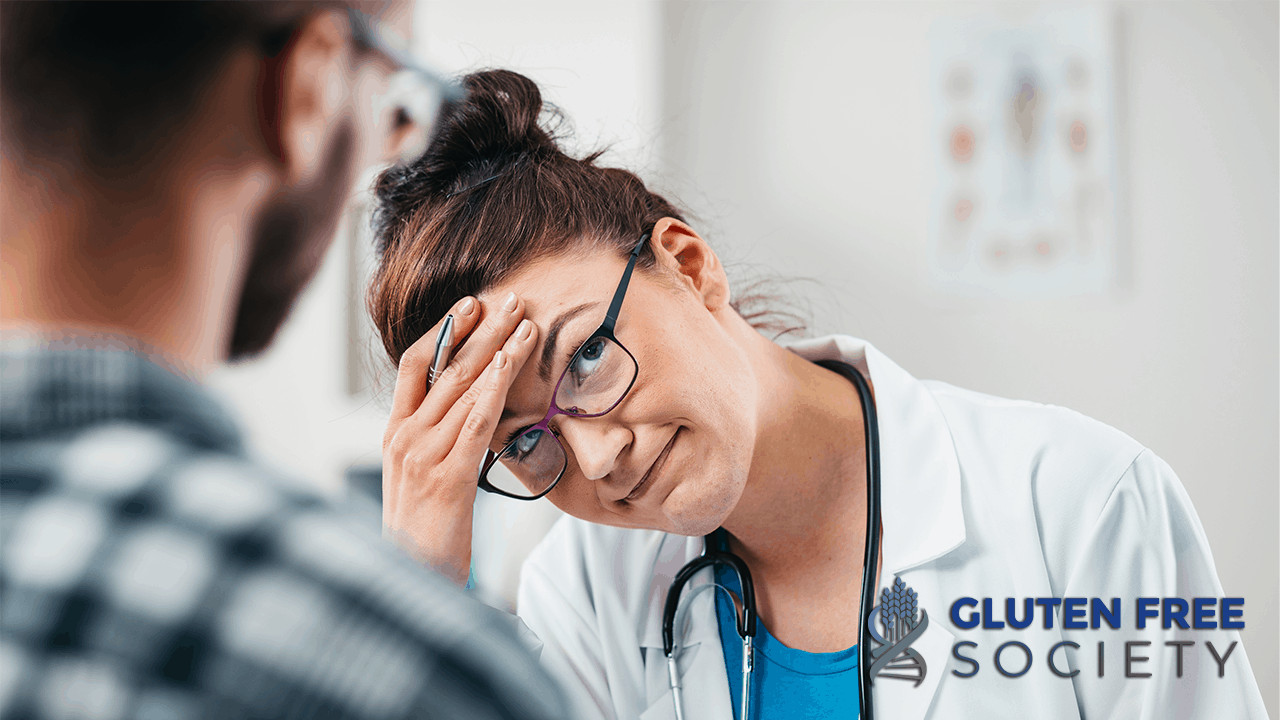 It is common for doctors to claim that mold does not play a major role in creating chronic autoimmune disease or inflammatory illnesses. It is important to understand that not only can mold contribute to autoimmune problems, autoimmune problems that are medicated using immune suppressing medications can contribute to mold illness. Mold often overcomes a person's immune system when it is suppressed. So if you have been taking steroids like prednisone or corticosteroids for chronic pain, you should be aware that long term use of these drugs suppresses the immune system making it more susceptible to the mold issue. It is a common practice for doctors to prescribe medications that inhibit the immune system when treating autoimmune disease. So be aware that the longer your immune system is being suppressed, the greater the risk of developing a mold related problem.
What Does Mold Have to Do With Gluten and Grains?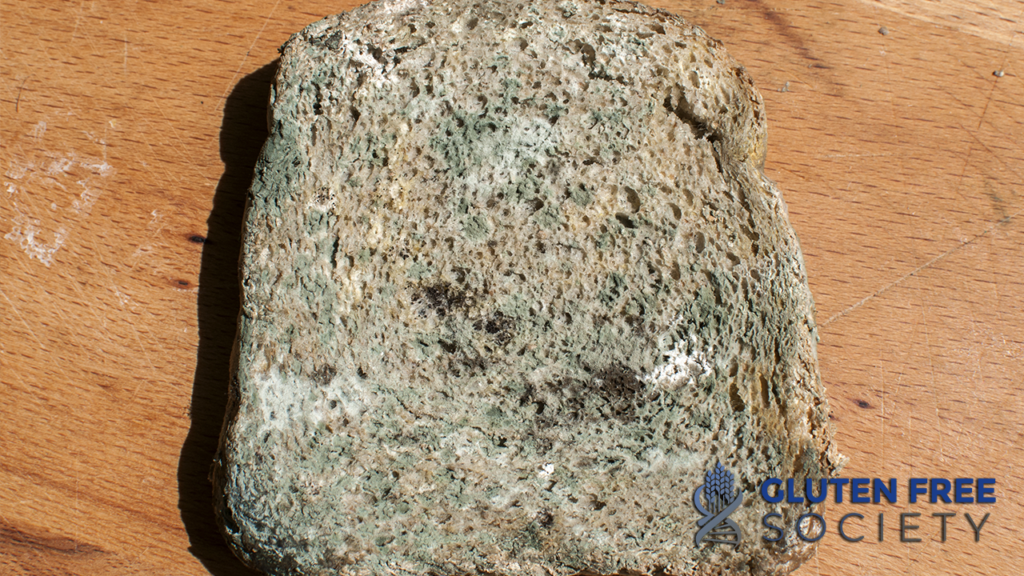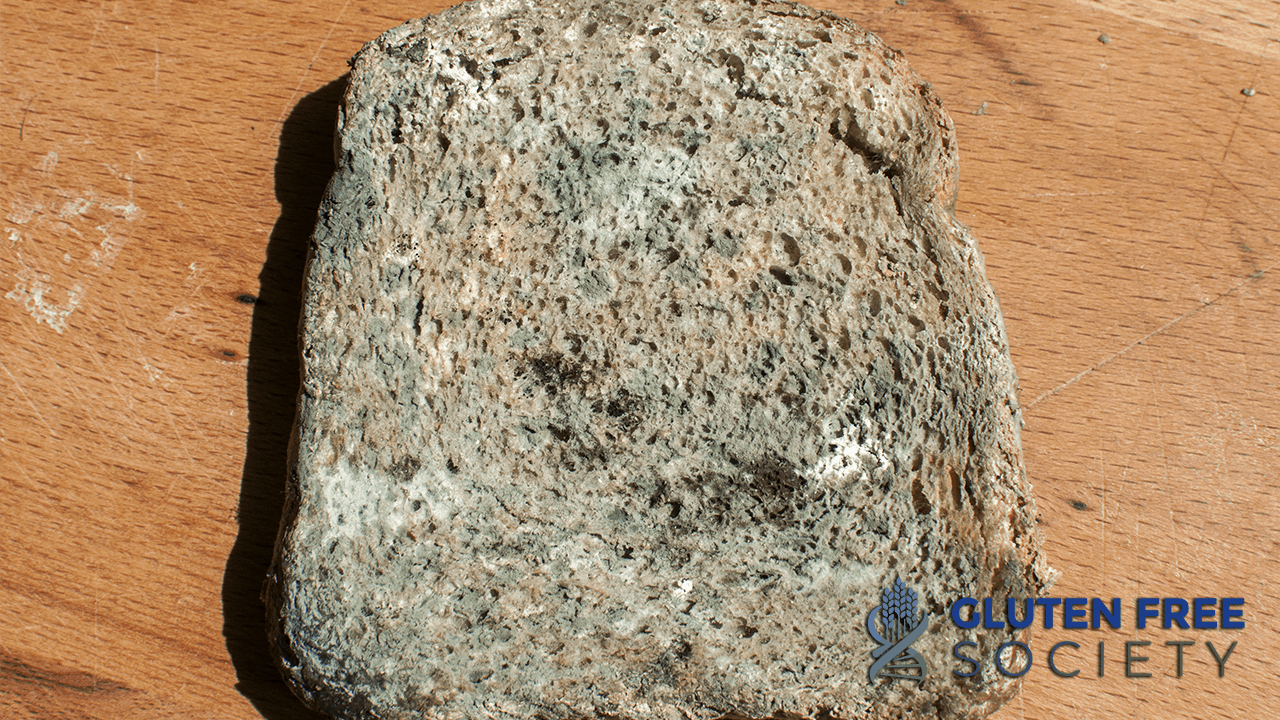 Many grains are cross contaminated with both mold and
mycotoxins
. So for those of you with gluten sensitivity issues, chronic mold related illness can start initially with gluten damaging your immune system and causing it to become weaker and more susceptible to mold. You can learn more about this connection in a previous article I wrote called
Mold Toxicity Vs. Gluten Sensitivity
Have you had an experience with chronic mold exposure and autoimmune disease? Chime in below and share your experience.