What Are The Causes of Fibromyalgia?
Fibromyalgia may create chronic pain, but the disease has it's origins in the brain and central nervous system. Technically, it is not an inflammatory disease, it is a central processing disease. Many people diagnosed with fibromyalgia don't actually have the disease. In essence they have symptoms that are similar, but they are misdiagnosed. It this interview with fibro expert, Dr. David Brady, we discuss the causes of fibromyalgia. You will learn:
how to get an accurate diagnosis
what treatments are most effective
what foods to avoid
how the gut microbiome and Leaky Gut both play a role in recovery
the top diseases that mimic fibromyalgia (hypothyroid, Lyme, Multiple Sclerosis, and more)
what lab tests will help you get an accurate diagnosis
what over the counter supplements are helpful in alleviating the symptoms in fibromyalgia
how to begin the process of conquering this frustrating disease.
Links to More Information on Fibromyalgia: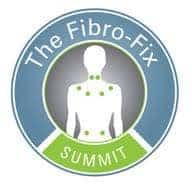 The FibroFix Fibromyalgia Summit <<<
Dr. Brady's New Book –The Fibro Fix: Get to the Root of Your Fibromyalgia and Start Reversing Your Chronic Pain and Fatigue in 21 Days
Facts About Fibromyalgia
True fibromyalgia does not respond to medications that block or alter inflammation. There is no exact black and white lab test that will identify fibromyalgia, but looking at inflammatory markers, neurotransmitters, food allergies, and hormones will help a doctor make an accurate diagnosis. Some facts about fibromyalgia are:
More common in females
More common in compulsive control oriented personalities
Commonly associated with childhood emotional trauma
Muscle, tendon, joint, ligament pains
Poor sleep or un-restful sleep
Gas, bloating, distention, constipation, diarrhea (IBS – like symptoms)
Causes of Fibromyalgia are Multi-Variable
There are many different triggers or causes of fibromyalgia. Some of the most common trigger factors include:
Gluten sensitivity – triggers leaky gut, alterations in brain chemistry, and nutritional deficiencies that affect how the brain processes pain. Research has shown that a gluten free diet can lead to a resolution in some with a fibromyalgia diagnosis.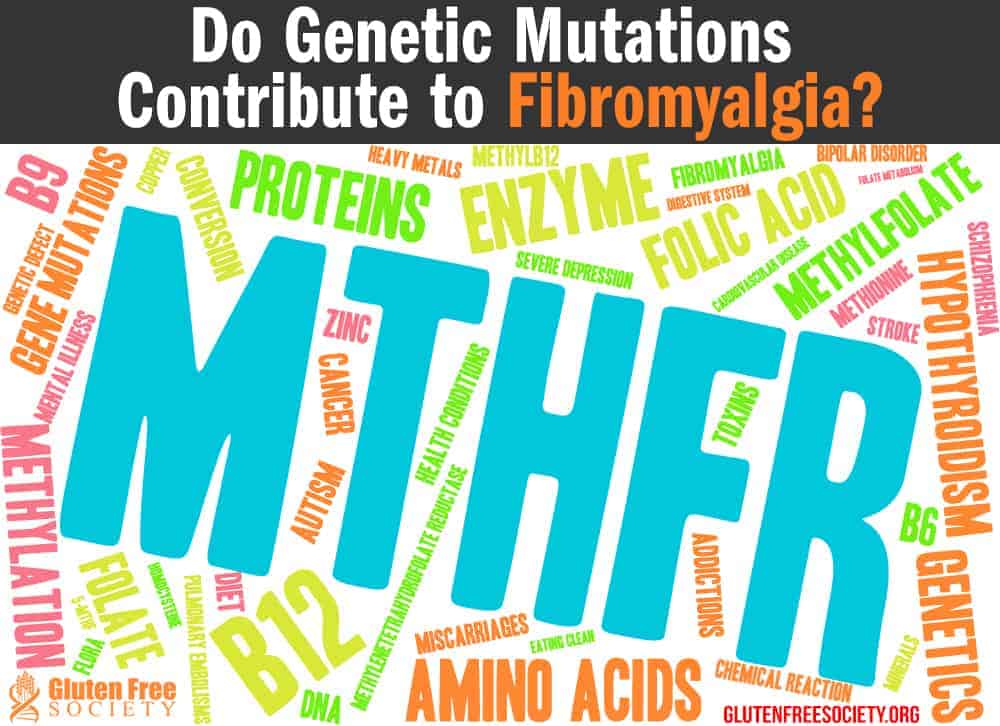 Genetic Mutations – MTHFR, MTRR, MTR, COMT, MAO, and many other gene mutations can impact the production of the neurotransmitters, dopamine, serotonin, and GABA. These neurotransmitters play a big role in neurological pain pathways.
Food allergies – like gluten sensitivity, food allergies can contribute to leaky gut. They also commonly cause inflammation in the soft tissues that can mimic a true fibromyalgia.
Mold and Mycotoxin Toxicity – This can lead to a battery of symptoms including neurotransmitter disruption.
Microbiome imbalances – Abnormal bacteria, viruses, yeast, and parasites can influence the gut messaging to the brain. Remember that the vagus nerve directly connects these two organs
Nutritional deficiencies – Vitamins, minerals, amino acids, and other nutrients are essential for the proper production of neurochemicals and hormones like serotonin, GABA, dopamine, epinephrine, thyroid hormone, cortisol, and many others.
Lack of sleep
Hormone imbalance
Emotional Trauma
Long term chronic stress
In my experience, I have seen case after case of fibromyalgia recover after patients address the issues above. Some of these cases are documented in No Grain No Pain. Have you been diagnosed with fibromyalgia? If so, what helped you get better? Chime in in the comments below, and if you know someone with a fibro diagnosis, make sure you share this article with them!
Always looking out for you,
Dr. Osborne – The Gluten Free Warrior
You might also be interested in Ultra Calm – a dietary supplement used to support nervous system imbalances commonly associated with Fibromyalgia.