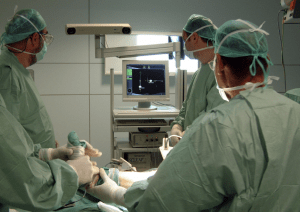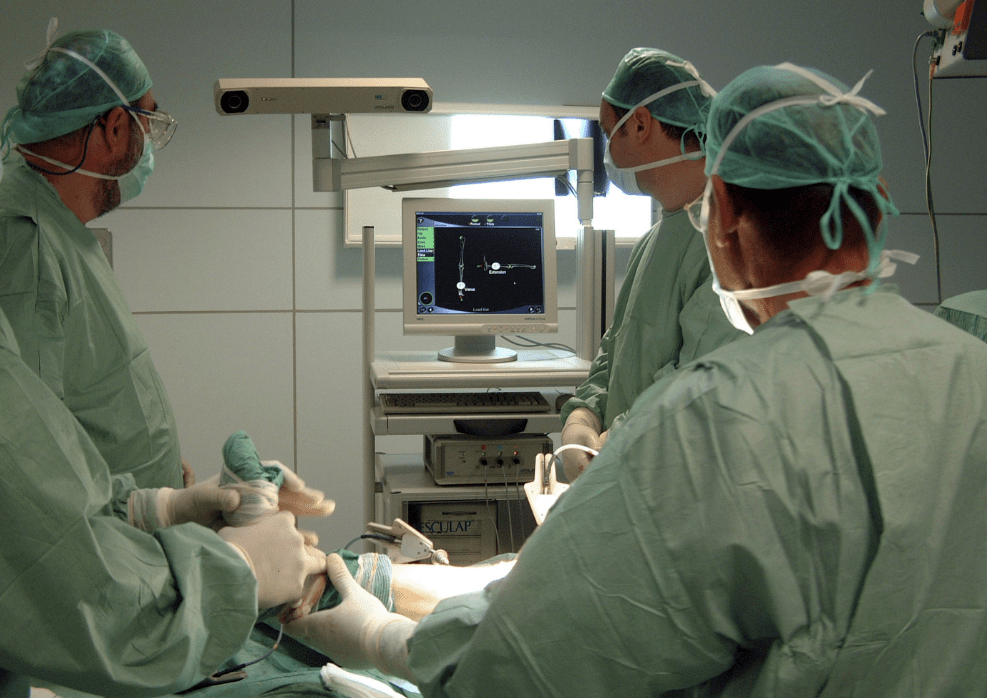 Does Gluten Cause Kidney Disease?
Kidney disease is an overlooked aspect of many patients with gluten intolerance. In this recent study, protein leakage dissipated on a gluten free diet saving this patient from a laundry list of medications and side effects. The authors of the study point out that gluten induced kidney damage can precede the onset of classic symptoms associated with celiac disease.
Proteinuria resolved completely following the initiation of a gluten-free diet, without the use of immunosuppressive therapy and despite tapering of angiotensin-converting enzyme inhibitor. This case illustrates that CS-associated MPGN may precede overt clinical evidence of coeliac disease and may respond to gluten-free diet, without resort to immunosuppressive therapy.
Source:
Nephrol Dial Transplant
. 2009 Nov;24(11):3545-8.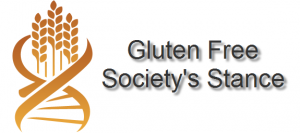 Gluten Can Cause Kidney Failure
I have personally seen a number of patients recover from different stages of kidney failure using a
TRUE gluten free diet
as part of their treatment plan. Most recently, a gentlemen in stage III kidney failure. In this case kidney function was restored in less than two months after going on a gluten free diet.
Nutritional Advice From Doctors and Hospitals
Very commonly, kidney failure is associated with heart disease and diabestes. The standard heart healthy diet recommendations are geared to high levels of whole grain intake. Subsequently, many of these patients are instructed to eat a diet high in whole grains and low in proteins. This combination is deadly for those with gluten induced kidney damage. If you are not sure whether gluten is playing a role in your disease, get
genetically tested for gluten sensitivity.
If you have kidney disease, including
renal stones
, make sure your doctor checks your 25 OH D levels (
vitamin D
). Additionally, make sure that he measures for other
nutritional deficiencies
as well. Malabsorption is a common cause of secondary diseases for those with intolerance or sensitivity to gluten. All the best, Dr. Osborne – The Gluten Free Warrior