Another new study shows just how flawed the biopsy and serum markers are at confirming a diagnosis.
RESULTS: Celiac disease was detected primarily in first-degree relatives and patients with autoimmune disorders (40.6%). A gluten-free diet was prescribed to 20/106 patients because of symptoms, which were relieved in only 11. Eighty-nine of the 106 patients entered the follow up study, with normal daily consumption of gluten.
During the follow up antibodies disappeared in 14.6% and fluctuated in 32.6%. Villous atrophy was observed in 12/39 (30.8%) patients that underwent a repeat biopsy.
Most children with potential celiac disease remain healthy. After 3 years, approximately 33% of patients develop villous atrophy.
Source:
Clin Gastroenterol Hepatol. 2010 Sep 16.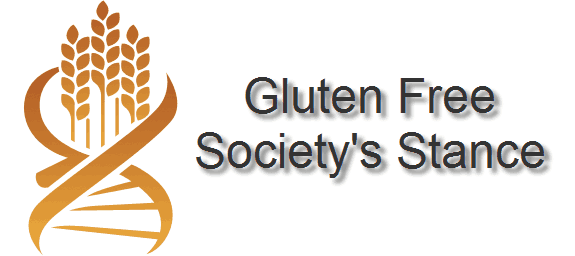 This study is just one more in a
long list of studies
that brings to light just how misleading blood tests and
biopsies
really are. It should also be pointed out that the physicians in this study found that most of these children presented as "healthy", yet a three year follow up revealed villous atrophy in a 3rd of those studied. What is also important to point out that out of 20 patients that went gluten free, only 11 of them improved. Why? It would be interesting to see if these children were on a
TRUE gluten free diet
vs. a traditional one.
DNA is the Answer:
HLA-DQ testing
is the new gold standard for diagnosing those who would have problems with the ingestion of gluten. Serum lab tests and biopsies only contribute to mass confusion and delayed diagnosis.