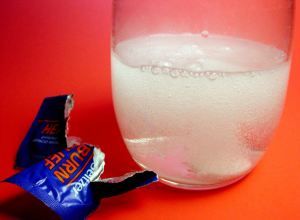 A long term follow up study finds that a gluten free diet is helpful in reducing heartburn symptoms in patients with gluten sensitivity.
GFD (gluten free diet) could be a useful approach in reducing GERD symptoms and in the prevention of recurrence.
Source:
J Gastroenterol Hepatol
. 2008 Sep;23(9):1368-72.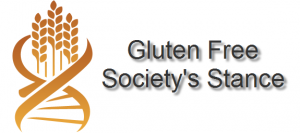 Reflux is a common manifestation of gluten sensitivity. Most doctors ignore the importance that food plays in the development of disease, and are quick to prescribe anti acid medications. This approach is flawed. Not only do these medications not fix the origin of the problem, they induce several
vitamin and mineral deficiencies
. A recent study found that commonly prescribed drugs like Nexium actually contribute to bone loss (major problem for celiac disease patients). If you suffer with acid reflux, you should have your doctor rule out gluten sensitivity using a
genetic test (HLA-DQ gene test).