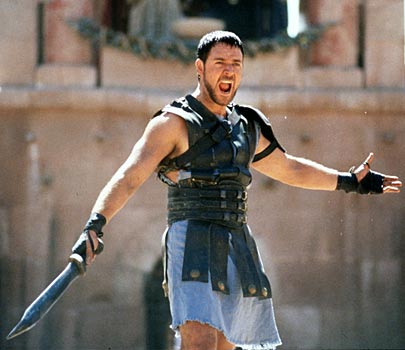 Russell Crowe, star of Gladiator , and many other movies reportedly started on a quest to lose weight. The Actor, once "tweeted" that he had dropped 16 pounds of fat. Russell joins a long list of other celebrities who have gone gluten free and found tremendous benefits.
Novak Djokovic
reported that going gluten free played an integral part in winning
Wimbledon (Mens Tennis Champion)
. Star of the television show, The View, Elisabeth Hasselbeck, ex SPICE Girl Victoria Beckham, and Oscar winning actress, Rachel Weisz are all gluten free and much healthier for it.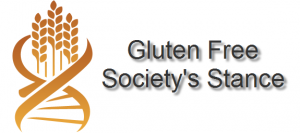 Many people in the gluten free and celiac community detest the fact that a gluten free diet is being used by people without the official diagnosis of celiac disease. The thought process is: going gluten free as a trendy diet belittles those that suffer tremendously when being exposed to gluten. I don't share this viewpoint at all. In my humble opinion, celebrities only help to elevate awareness about the health detriments that can be induced by gluten containing foods. The recent news about Russell Crowe's
weight loss
will potentially help thousands of people make a decision toward a healthier gluten free lifestyle. Remember that gluten sensitivity can cause celiac disease, but it can also cause hundreds of other health issues.
Different people are affected by the protein in different ways.
I would like to personally thank Russell for being a Gluten Free Warrior, and sharing his benefits with the world. If you are ready to take on your weight issues and think that gluten might be at the root of your struggles, check out
Gluten Free FIT <<<
In good health, Dr. Osborne – AKA
the
Gluten Free Warrior