Now before you get too ticked off, take a deep breath and keep reading… This is just another poor job by media misrepresenting the gluten free diet. To say that the gluten free diet does not help with weight loss is an insult to the thousands and thousands of people who have
lost weight when changing to a gluten free diet
. (To all of you who have experienced weight gain after years of being malnourished eating gluten) Of course the gluten free diet does not help everyone lose weight. No one is making that claim here. But let us not ignore the millions of Americans holding on to inflammatory water weight. You see, for millions of people, grain in the diet can cause excessive insulin and corticosteroid responses that lead to weight gain via fat and water retention. Not to mention the fact that grain is very high in calories and extremely low in vitamins, minerals, and other nutrients. Let us not ignore the fact that all farm animals are "fattened up" for market by being fed piles of grain.
Let's take a look at some key points:
America is obese. More than 50% of us are fat.
The staple foods of the average American diet consists of grain, dairy (from animals fed an abundance of grain), and meat (also from sick, fat animals whose main source of sustenance is grain).
The South Beach Diet, Atkins, The Zone Diet, The Paleo Diet, and the Gluten Free Diet have all led to revolutionary weight loss in millions of Americans. The common thread…AVOID GRAIN (thus avoid gluten)
Gluten Sensitivity is not a disease, it is a state of genetics mingling with the wrong environment. Different people react differently to gluten. Weight gain is one of those reactions.
Bottom Line:
The gluten free diet can
help with weight loss
. The gluten free diet is not dangerous to follow. It will not lead to malnourishment. If you are in the media and reading this, please quit running stories that mislead the general public. Until next time,
Dr. Osborne
AKA – "The Gluten Free Warrior"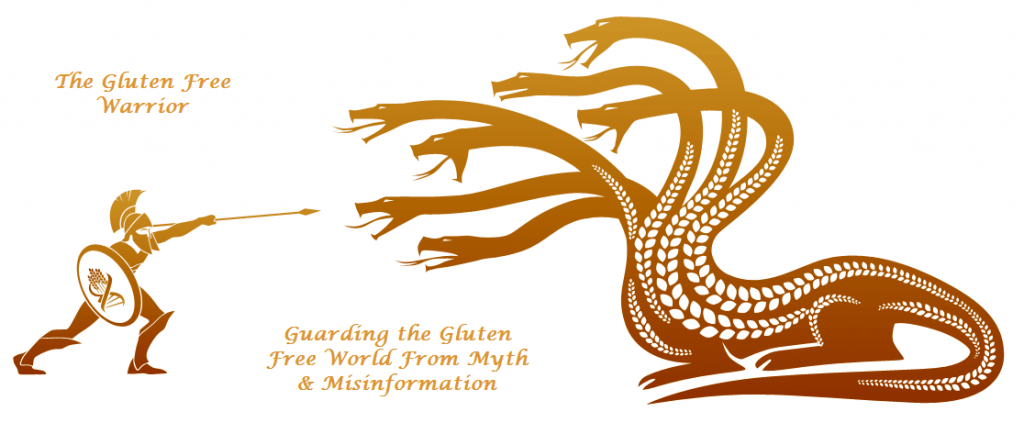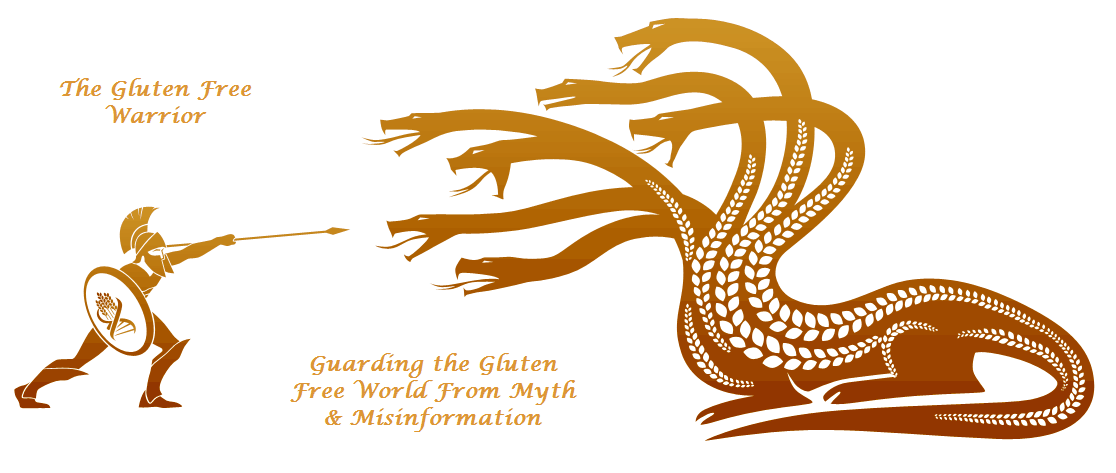 If you have lost weight going gluten free, please share your story below…
If you liked this article, please click the "like button" above.
Get our free weekly updates here…