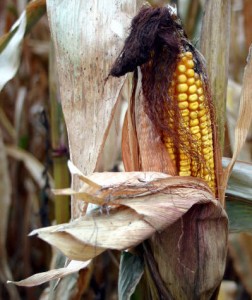 In this research study, testing confirmed that celiacs react to corn glutens independently of wheat.
Competition ELISA and preabsorption tests indicated that antibody reaction to maize storage proteins did not simply result from cross-reaction of antigliadin antibodies.
Source:
Clin Chim Acta. 1991 Dec 31;204(1-3):109-22.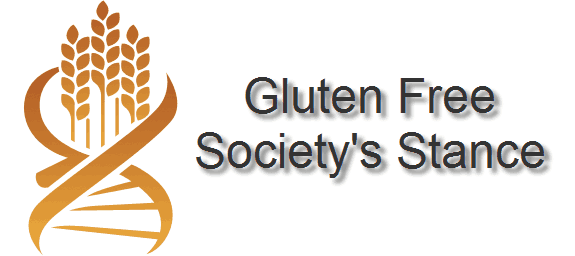 Getting the diagnosis of gluten sensitivity often sends a person to the gluten free aisles of the grocery store in search for substitute breads, cereals, and pastas. Many grab corn based products under two false and dangerous assumptions:
That corn is gluten free
Or that the gluten in corn is different from the gluten in other grain and is therefore safe.
A number of studies have shown that gluten sensitive individuals react to corn.
https://www.glutenfreesociety.org/corn-antibodies-in-celiac-crohns-and-ulcerative-colitis/
https://www.glutenfreesociety.org/celiac-patients-react-to-gluten-free-bread/
https://www.glutenfreesociety.org/corn-gluten-damages-celiac-patients/
Many going gluten free do not respond well to the traditional gluten free diet because they are still getting gluten. Corn gluten… Don't be fooled by all of those who would justify the use of corn in spite of their own health. If you are gluten sensitive and want vibrant good health, you need to remove corn and it's dangerous glutens from your diet as well. Remember that the corn industry will continue to try to sell you the lie. Remember that gluten research is still in its infancy. About 40 new damaging gluten proteins were just discovered this year.
If you are on a traditional gluten free diet but remain sick with problems that won't resolve, consider a TRUE gluten free diet…
I have personally treated thousands of patients with gluten sensitivity. Those who continue the consumption of corn based products always have worse outcomes. All the best, Dr. Osborne