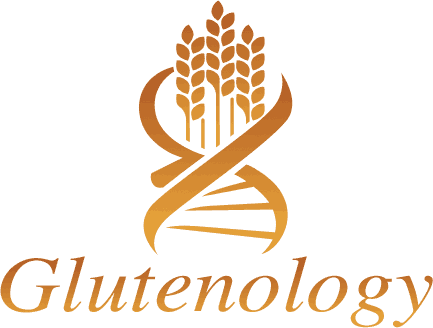 May is National Celiac Awareness Month. As part of Gluten Free Society's
message of hope
, and to help increase the awareness of the health detriments of gluten, we would like to share Jean's story with you. This women was taken around the proverbial medical block trying to find a real solution to her health problems. Multiple medications, frustration, and terrible health all caused by the wrong foods in her diet. If you know someone with
psoriasis
, restless legs, fibromyalgia, or chronic pain, you owe it to them to share this video testimony. It just might change their life forever!
Don't Forget that it is Mother's Day this weekend!
Do you have a positive story to share? Chime in below… Your story may help convince someone to better their life!