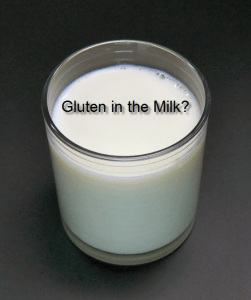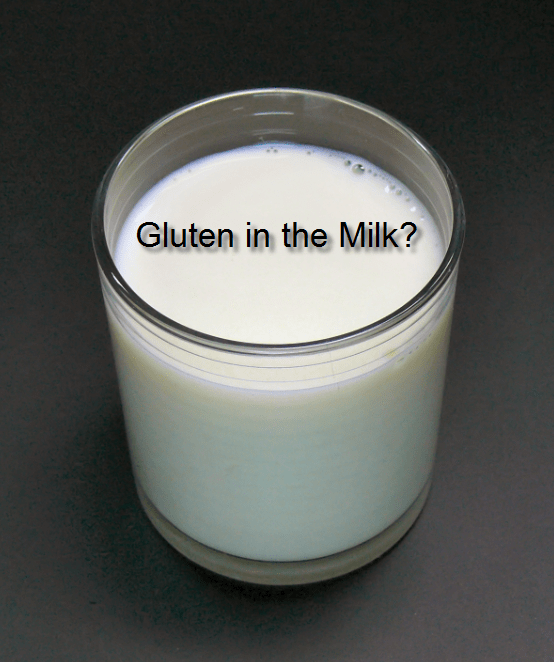 Dairy intolerance is a common clinical condition in the U.S. and other industrialized nations. Could feeding cattle grain be contributing to this process? Is gluten found in standard store bought milk? Is gluten the only protein in grain that causes or contributes to poor health in those with gluten sensitivity? Dr. Ford and Dr. Osborne answer these questions in part 2 of this breakthrough interview that you won't want to miss if you are on a gluten free diet…
Miss part 1 of this interview?
If you think that this video will help someone else, please share it with them!