You can use my favorite vitamin C detox strategy here: https://bit.ly/2lTLQVW
Top 7 Detox Strategies for 2020
If you are trying to change your diet and want to start with a detox, these 7 tips will help make your experience positive and healthy.
1. Perform a vitamin C (Detox C) flush.
2. Consider fasting for a full 24 hour period
3. Follow the NO Grain No Pain 30 day diet.
4. Get extra sleep
5. Exercise
6. Make sure you are sweating
7. Perform deep breathing exercises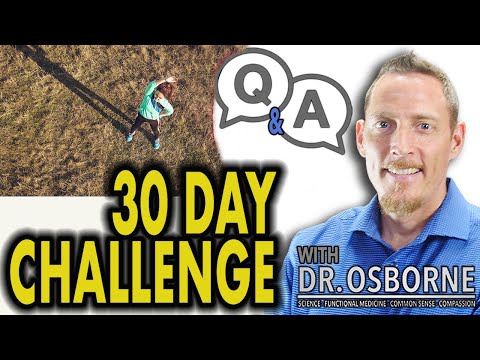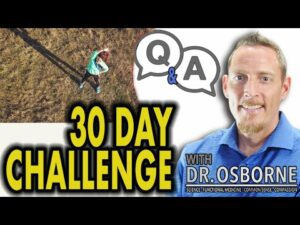 Think you might be gluten sensitive? Take the...