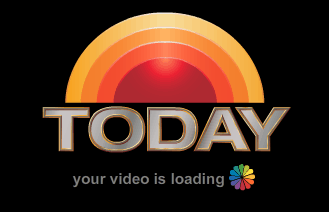 Gluten Free continues marching toward mainstream. We have already seen gluten free dieting featured on shows and news programs like "The View", David Lettermen, Fox News, CNN, and more. The Today Show features gluten free diets, the celebrity weight loss trend, diagnosing, and more in the story below…
Gluten Free Society's Stance:
The Today show did a fairly good job in this segment (mostly). I thought the end of the interview was misleading. Avoiding processed junk food that is fortified will not contribute to nutritional deficiencies. Additionally, she used gluten intolerance/allergy/sensitivity rather loosely. The definitions are important for clarification and avoiding confusion.
(This video can help clarify these terms
) Otherwise, Bravo Today Show!
What do you think? Add your comments below…