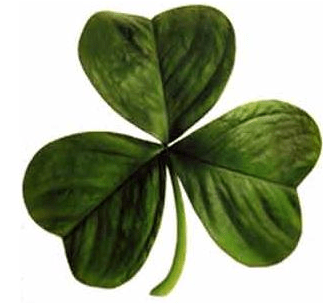 The Irish have a high incidence of celiac disease. Recently, a study analyzed the spectrum of diseases, linked conditions, and complications found in Irish patients with confirmed celiac disease.
This study was important because it adds more evidence to the already hundreds of existing studies that demonstrate the many ways that gluten can impact the body.
106 patients with celiac disease were analyzed. The following are diseases and symptoms found on initial presentation of the patients for care:
diarrhea (45% of patients0
weight loss (42%)
anemia (37%)
abdominal pain (15%)
fatigue (8%)
hypocalcemia (AKA low calcium – 4%)
steatorrhea (AKA fat in the stool – 4%)
Associated conditions were also present in these patients:
The major finding of the study found that cancer was a major complication for those with celiac disease (15% of the patients).
These findings are by no means new news in the realm of research revolving around gluten, but they add to the already large body of studies showing that gluten sensitivity can contribute to far more problems than celiac alone
Source: Ir J Med Sci. 2012 Jun;181(2):225-9.
Gluten Free Warrior's Stance:
Gluten can cause many different problems in many different people. Much like a drug can cause multiple different side effects in different people. We are all unique, and our different reactions to gluten can be just as unique. Remember that the myth that gluten only causes celiac disease is just that – a myth.
If you suspect that you might be gluten sensitive, take this simple test now <<<
Always looking out for you,
Dr. Osborne – The Gluten Free Warrior