No Grain No Pain Airing Nationwide on PBS
Founder of Gluten Free Society, and author of
No Grain, No Pain,
Dr. Peter Osborne is being featured on PBS. The new special, titled from his best selling book –
No Grain, Pain,
will air initially in Detroit on September 7th, 2016. and nationwide in November, December of the same year as well as Jan. of 2017. If you know someone who suffers with an
autoimmune
condition, please share or forward this information along to them. You can help save lives! The show is designed to work hand in hand with the book. The list of current cities and air dates is below. Airing starts on November 26th. Check below for times, channels, etc. We will be updating this page as more airings become available, so make sure you book mark it.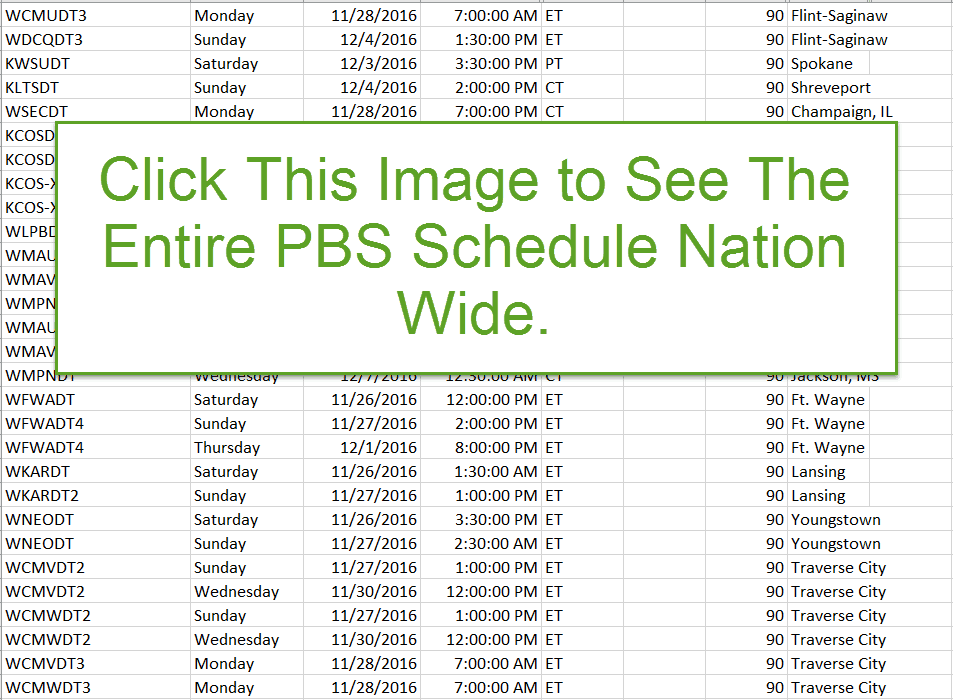 Bookmark this page, as we will be posting additional air dates and times next week!
If you don't see times for your local PBS station, please contact them directly <<<