Our April 2011 meeting has come and gone, and if you missed it, you missed a ton of great information from one of the world leaders in functional and integrative medicine. Dr. Russell Jaffe, M.D., PhD talked on a variety of great topics:
Why the modern medical system is critically flawed
food allergy testing
immune system function
the SAD (standard American Diet), and much more…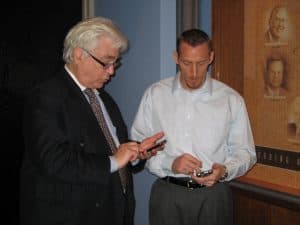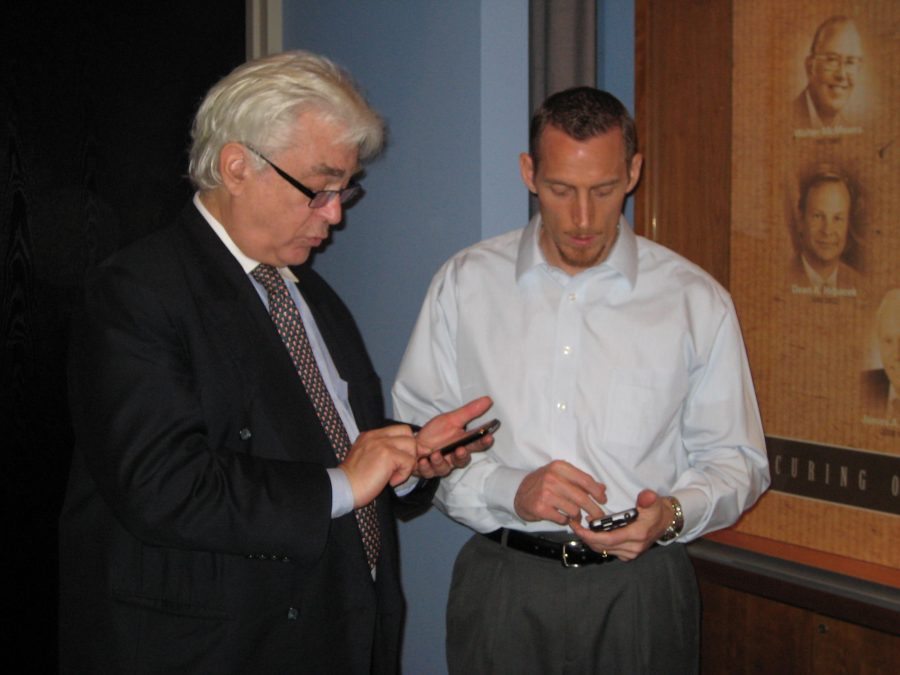 Dr. Jaffe created the most advanced technique in the world to analyze delayed hypersensitivity food allergy reactions. Unlike traditional allergy panels that rely on measuring the indirect antibody responses (IgG, IgA) which are often falsely accused of being a harmful response, the Elisa Act test measures all of the known ways that the immune system reacts negatively to more than 400 foods, chemicals, and medications. More excepts to come this week on Dr. Jaffe's talk.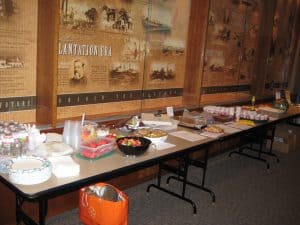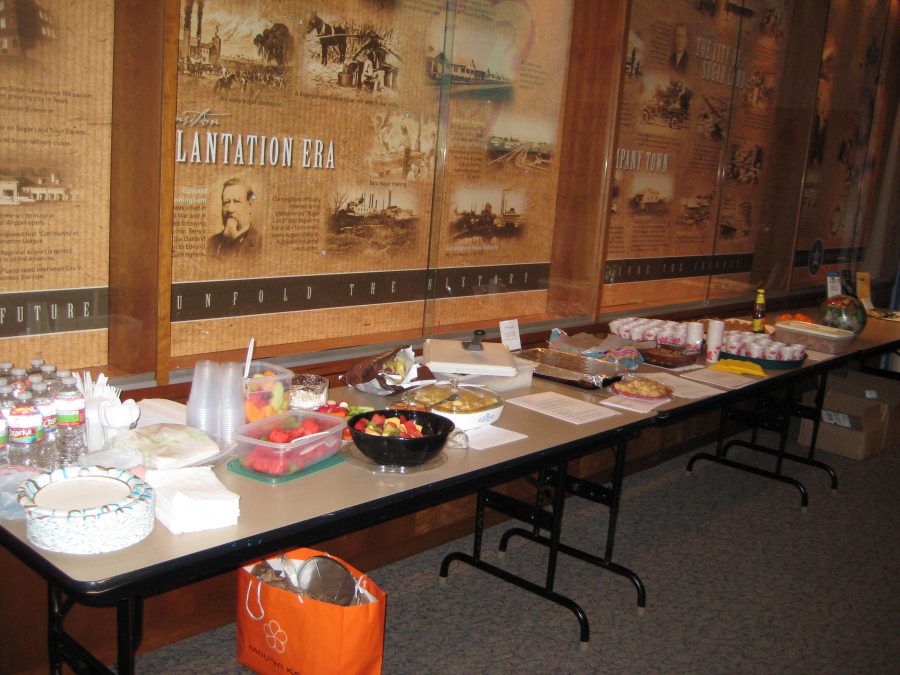 We also had a smorgasbord of fantastic TRUE Gluten Free food. Turkey meat balls were one of the crowd favorites! We will be posting all of the shared recipes throughout the week
on the forum
. Make sure you check back frequently this week to get them… P.S. You won't want to miss the next meeting. We have some fantastic information for you to come. Stay tuned for the details All the best,
Dr. Osborne – The Gluten Free Warrior