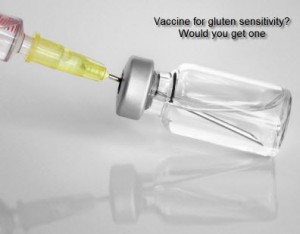 New vaccine for celiac disease finished Phase I trial. The results summary are as follows: 34 test subjects were double blinded to test the safety of the new Nexvax2 vaccine for patients diagnosed with celiac disease. All patients were HLA-DQ 2 or 8 positive. In all, 19 subjects received the vaccine. Three different doses were administered. Side effects were common with higher doses and included:
Nausea
vomiting
1 subject withdrew from the trial due to "severe gastrointestinal symptoms"
In several patients, the injection created symptoms similar to that of typical gluten exposure.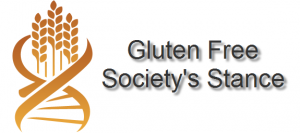 I am all for the advancement of science and knowledge, but I have a hard time understanding why we need a vaccine for a disease that is completely controlled through diet modification. The concern of Anderson et al (the group developing the vaccine), is that patients following strict gluten free diets still don't heal. The motivation to develop a vaccine is based on this concern.
The bigger question is – Why aren't these patients healing?
Research studies have confirmed
that the majority of patients on a classic gluten free diet don't heal (even after 5 years).
The TRUE Gluten Free Diet is the answer –
For the past 10 years, I have seen patient after patient diagnosed with celiac disease and/or gluten sensitivity not respond or properly heal while following the traditionally defined gluten free diet (wheat, barley, rye, and sometimes oat free). Gluten is not properly defined. Patients that go on a traditional gluten free diet don't heal because they are still eating gluten (just in different forms). A
TRUE Gluten Free Diet
provides a platform for these people to heal without the need for drugs, vaccinations, etc. If you are gluten free and still having trouble, you would benefit greatly from
this video…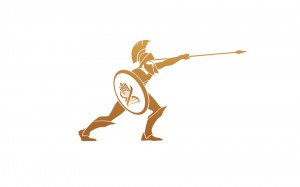 All the best,
Dr. Osborne – AKA The Gluten Free Warrior