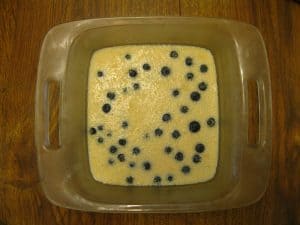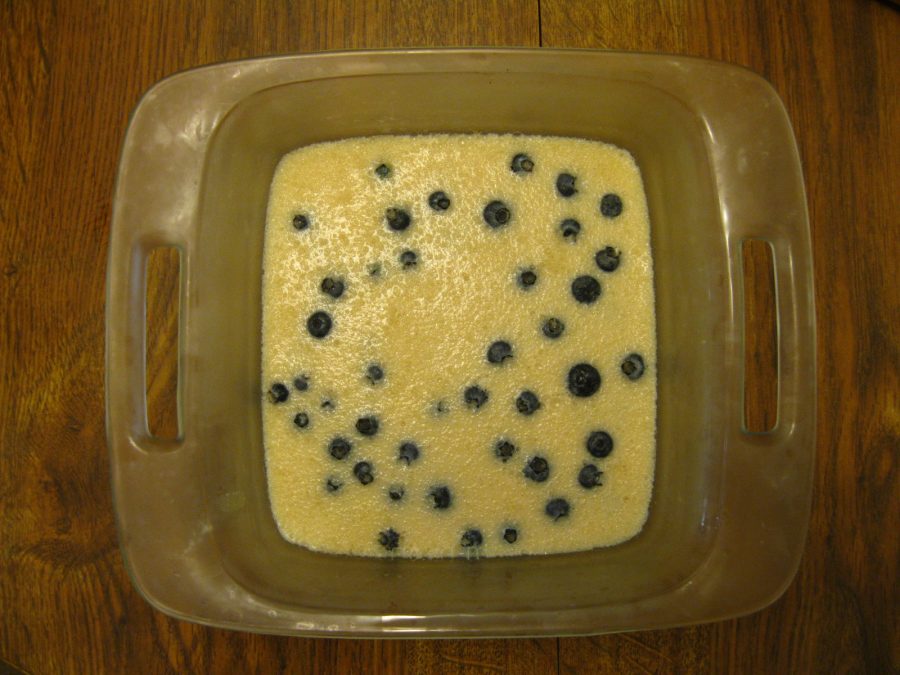 Power packed chilled gluten free dessert. Packed with BCAA (Branched Chain Amino Acids) to help replenish your body's amino acids after a good workout. Great for a summer day, or a quick treat. Perfect to bring to a party, or enjoy at home with lunch or dinner.
Ingredients:
1 scoop Ultra protein ½ c almond milk 2 gelatin packets 1 ½ c boiling water ½ c blueberries
Preparation Instructions:
Mix milk and gelatin and let sit for a minute. Pour in boiling water and protein powder. When mixture has cooled add blueberries. Pour into a casserole dish and chill for 3 hours until hardened. Enjoy!
Don't Have Ultra Protein, Click >>HERE<<