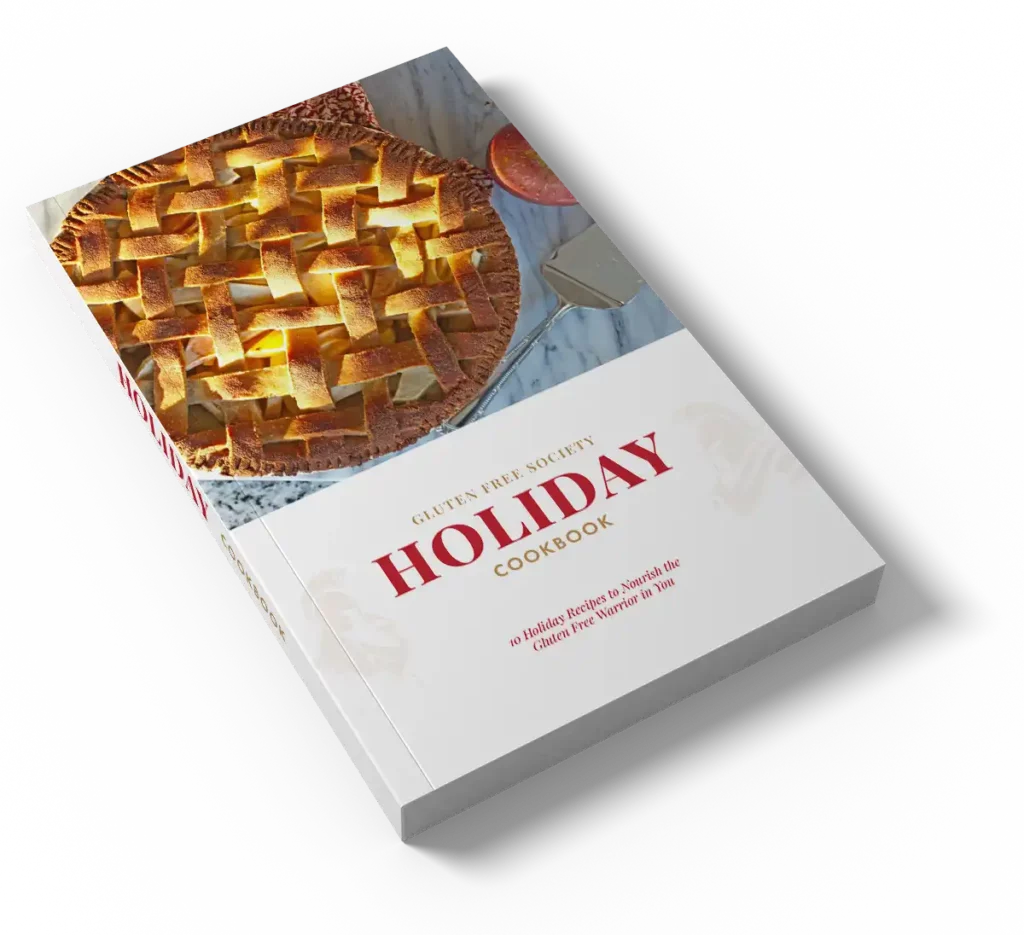 Gluten Free Holiday Cookbook
'Tis the season for joy, and we're delighted to spread some culinary cheer your way! To unwrap the magic of our exclusive Gluten Free Holiday Cookbook, we kindly invite you to fill out the form below. By providing a few details, you'll not only receive your downloadable cookbook packed with delicious, gluten free holiday recipes but also gain access to exciting updates and special offers. Your festive culinary journey awaits!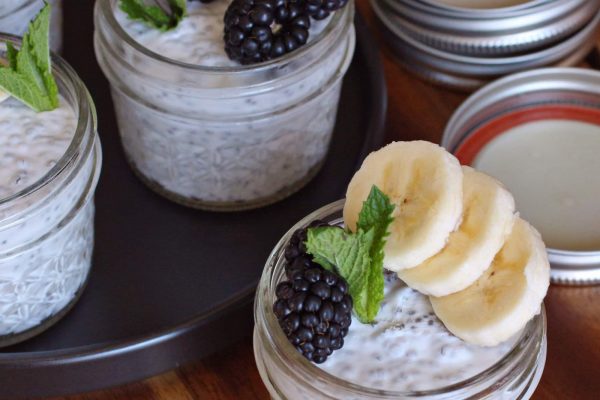 Whether relished as a dessert or a nourishing breakfast, this recipe is a celebration of simplicity and taste that will surely captivate your palate.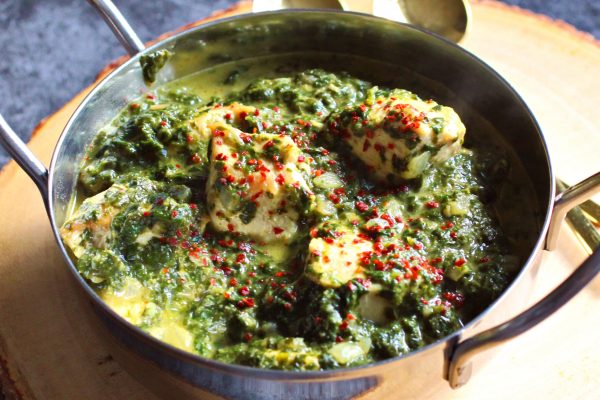 Blending the richness of Indian spices with the health benefits of a gluten-free diet, this dish offers a tantalizing fusion of taste and nutrition.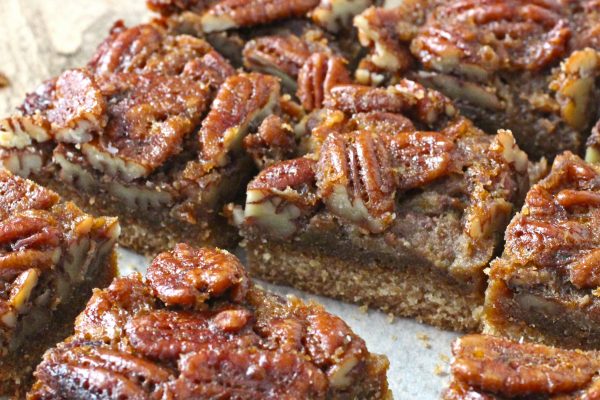 These sweet, nutty treasures are proof that gluten-free treats can be just as mouthwatering and satisfying as their traditional counterparts.