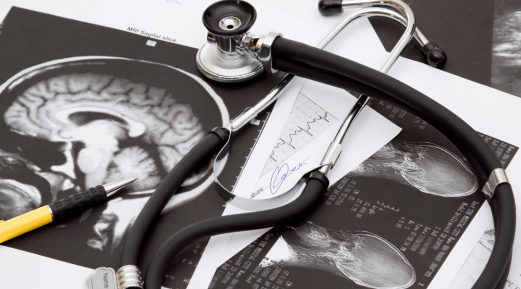 The following research study demonstrates one of the brain altering effects of gluten. In this case, a compound in gluten acts as an opioid chemical that leads to the excessive excretion of the neuro hormone, Prolactin.
Gluten exorphin B5 (GE-B5) is a food-derived opioid peptide identified in digests of wheat gluten. We have recently shown that GE-B5 stimulates prolactin (PRL) secretion…Since opioid peptides do not exert their effect on PRL secretion directly, but via a reduced dopaminergic tone, our data suggest that GE-B5 can modify brain neurotransmitter release without crossing the BBB.
Source:
Life Sci
. 2005 Feb 25;76(15):1713-9. Epub 2004 Dec 20.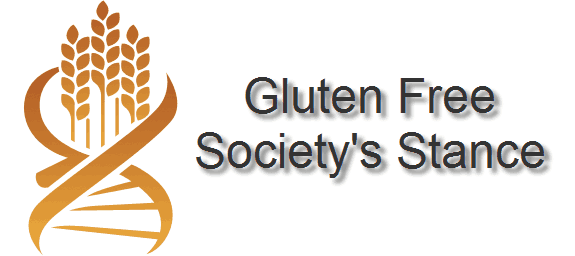 Aside from gluten exposure, abnormal elevations in prolactin can be caused by hypothyroid disease as well as excessive stress. Interestingly enough, we know that gluten can also cause hypothyroid disease. Additionally, many medications used to treat depression and other mental disorders can cause elevations in prolactin. Symptoms of elevated prolactin are variable but can include:
irregular menstrual cycles
loss of libido
infertility
bone loss
erectile dysfunction
In my personal clinical experience treating gluten sensitivity, I have seen numerous patients be able to stop taking medications such as cabergoline to reduce excessive prolactin levels after going on a TRUE gluten free diet. That being said, ruling out gluten sensitivity should be a primary concern for endocrinologists treating patients with hyperprolactinemia (elevated prolactin levels). All the best, Dr. Peter Osborne