Dr. Osborne here,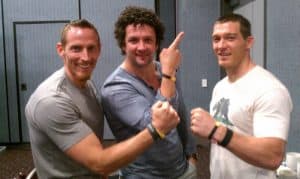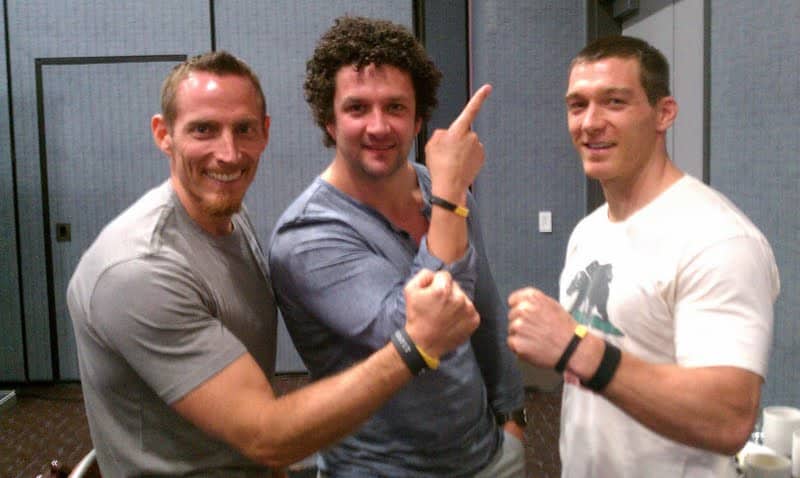 I visited San Diego over the weekend and had a great time masterminding with some of the top doctors and fitness experts in the world. Our group strives to help people restore health and maintain good health. Friday night the power in the entire city went out. It got a little crazy. Made it harder for gluten free choices, so I ended up with a hand full of nuts and a glass of water.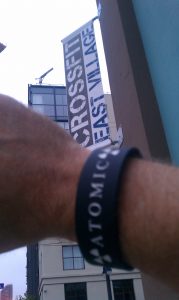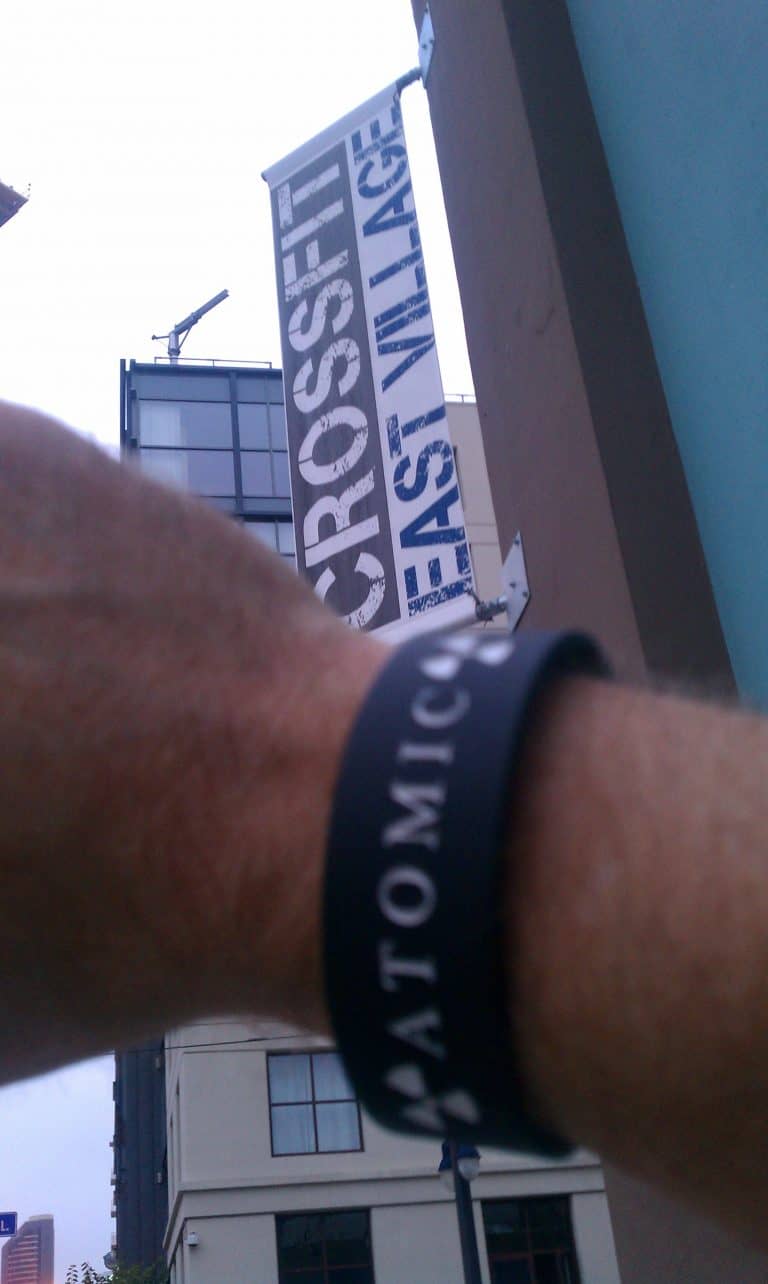 I got to work out with the good folks at Crossfit East Village on Friday and Saturday morning. It was nice to start the day out with some blood pumping, heart pounding, sweat inducing exercise before sitting in a hotel conference room all day. I got out a little in the morning to see the harbor. The weather was perfect. Nice and dry but not too hot. San Diego really is a nice city. Clean air, friendly people, and easy to find gluten free options. I will definitely be back.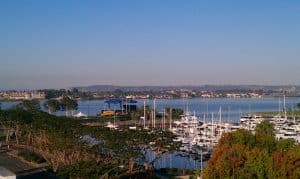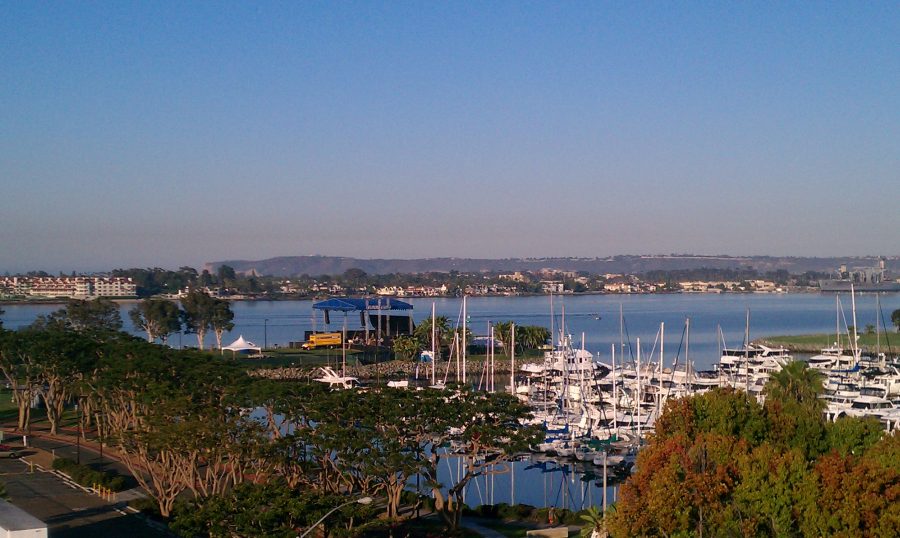 Oh yeah, I almost forgot to mention there was a Chuck Jones Gallery across the street from my hotel. Nothing beats some classic cartoons!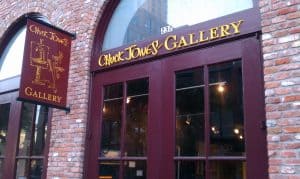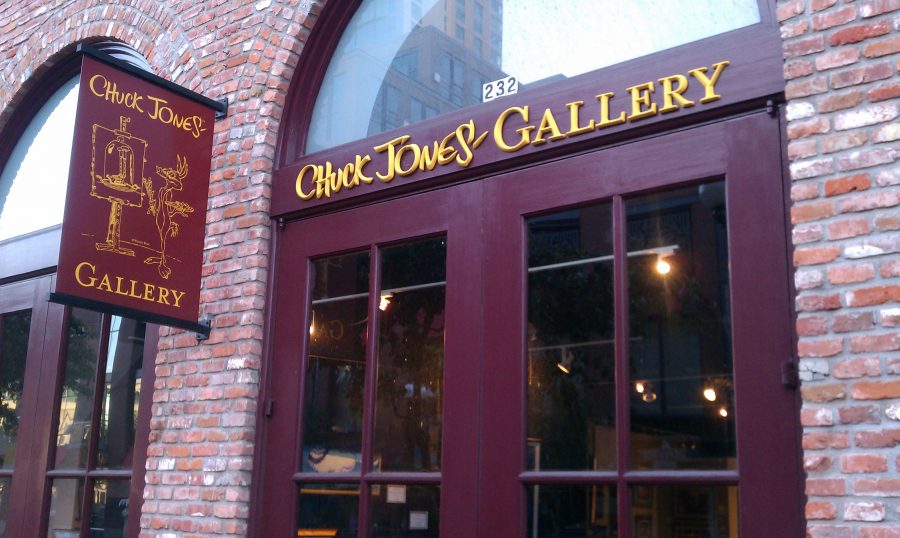 All the best, Dr. Osborne – AKA The Gluten Free Warrior