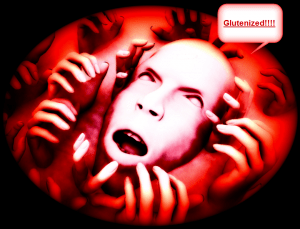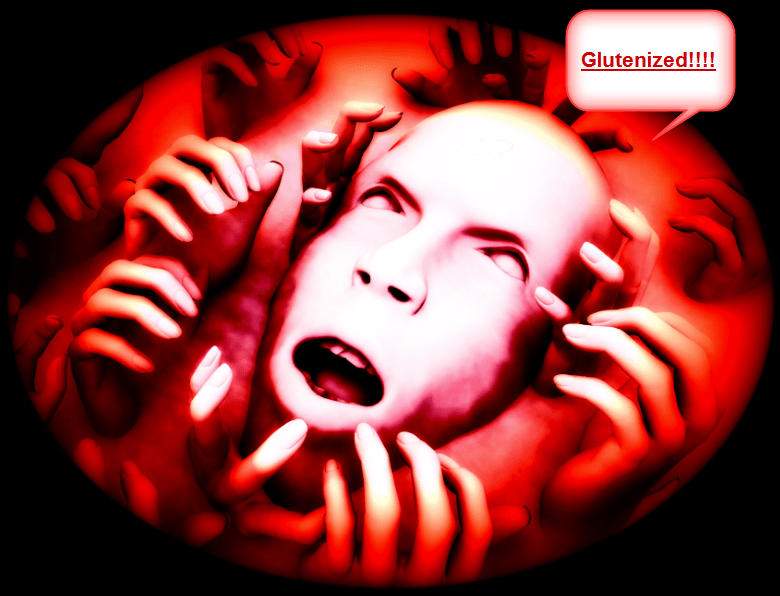 A new study in the journal
Cephalgia
studied the link between migraine headaches and food allergies. The study demonstrated that allergic food elimination greatly reduced intensity, frequency, and duration of migraine headaches in patients.
The concept that food may trigger some symptoms creates an increasing pressure on the health care system to investigate possible causal relationshipsbetween food intake and specific diseases…

there is a need for an individualised approach to diet to relieve migraine.
Source:
Cephalgia 30(7) 829–837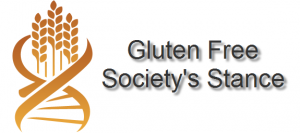 Anyone who has ever suffered from gluten (or any other food for that matter) induced
migraine headaches
doesn't need another study to confirm what common sense has already told them. That being said, it is nice to see another research study confirm the fact that food can contribute to disease. It provides more ammunition for people to approach their physicians (who are in denial) about.
One man's food is another man's poison. Believe it or be the victim…