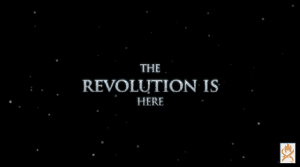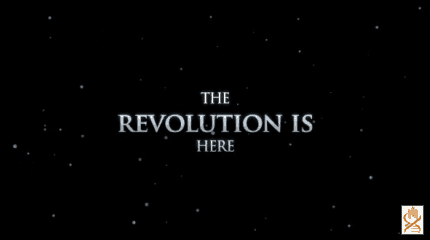 The University of Maryland School of Medicine received a 45 million dollar donation for research into autoimmune diseases like celiac, multiple sclerosis, type I diabetes, and more. The gift, from Indiana couple Ken and Shelia Cafferty, is the largest private donation in the history of the University System of Maryland. The money will go toward funding three major areas of research:
Celiac disease
Mucosal biology
Bacteria/microbe – host interactions
The research facility is the same that discovered gluten's role in leaky gut syndrome. Dr. Alessio Fasano will direct this new research enterprise.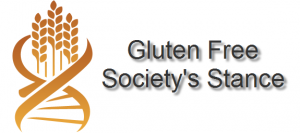 This is a major advance forward for those suffering with gluten sensitivity. Dr. Fasano is one of the leading researchers in this arena. He actually recognizes the differences between gluten sensitivity and celiac disease and is publicly outspoken on the topic.
Gluten Sensitivity has officially landed!