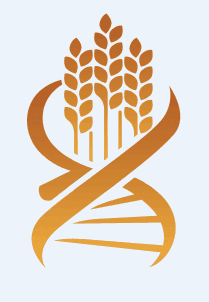 Dr. Osborne and Gluten Free Society are excited to introduce the new expert author program! Expert authors can publish their information in a byline below all accepted articles linking back to their website, company, or related information.
Benefits of Submitting Articles:
Allows you to engage with more than 100,000 gluten free individuals.
Displaying your expertise enhances your credibility and recognition. Many people contact Dr. Osborne and Gluten Free Society looking for local expert health care providers.
All article bylines allow for the author to place links back to their clinic or website.
Gluten Free Society archives and places cross linking in articles. This equates to long term exposure and improved exposure of your articles for years to come.
Requirements for Author Submissions:
All articles must meet the following criteria:
All content must be original. No plagiarism and no content identical to what you may have published elsewhere online.
Submissions must be primarily fact based and include at least one medical reference. (The following article is an example – https://www.glutenfreesociety.org/gluten-and-kidney-stones-is-there-a-connection/
All articles must be at least 500 words long.
Commentary and editorials are allowed as long as they are based on sound advice.
All articles should benefit the readers – in essence, the reader should be able to take the information and be able to apply the knowledge to enhance quality of life.
No articles can contain product promotions or advertisements.
All submissions should come to glutenology@gmail.com in a Word Doc format.
If you have any questions, contact Casey @ glutenology@gmail.com