We handpicked the ingredients in Ultra B12 to give you the most bioavailable B12 that your body can tolerate. Hydroxocobalamin, the active ingredient in Ultra B12, is the exact same form used in expensive B12 injections. The lozenge form allows your body to rapidly absorb the B12.
B-12 (as Hydroxycobalamin) –

Vitamin B12 is essential in the development and maintenance of red blood cells and nerve cells. It also helps the production of DNA, RNA, and neurotransmitters. It is important for the metabolism of homocysteine, and aids in the methylation process.

Whole Cherry Fruit Extract – helps to distribute the B12 evenly through the lozenge while giving it a great flavor.
Does Not Contain: Gluten, MSG, citrus, soy, yeast, dairy, GMOs, fillers, preservatives, synthetics, or other hidden ingredients. It is 100% plant sourced and safe for vegetarians.
Supplement Facts
Serving Size: 1 Lozenge
Servings per container: 100
---
Amount Per Serving
%Daily Value
---
B-12 (as hydroxocobalamin)
2,000 mcg
83,333
Organic, whole cane juice
1 mg
*
100% Whole cherry fruit extract
3.5 mg
*
C16 and C18 alkyls†
3.5 mg
*
---
Other Ingredients: None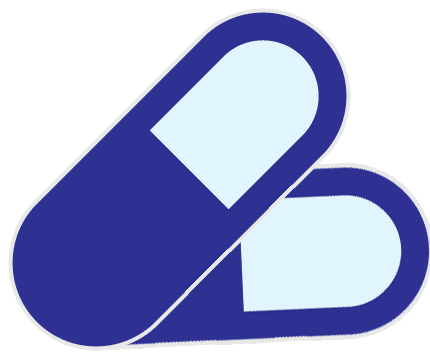 Daily Use:
1 Lozenge daily.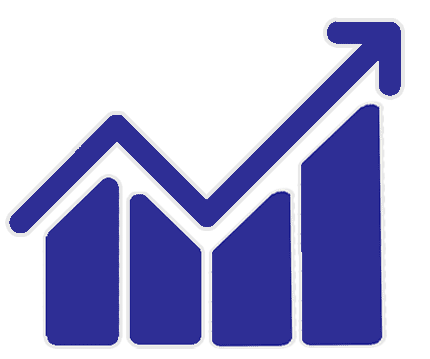 Optimal Use:
2-3 Lozenges daily.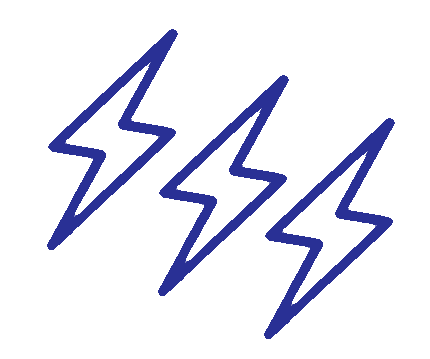 High Stress Use:
4-5 Lozenges daily.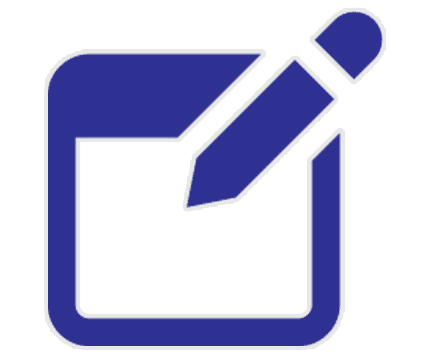 How to Use:
Dissolve lozenge in the mouth and then swallow. Best taken before 4 pm.
Yes, but remember that supplementation in children should be discussed with your healthcare provider.
Yes, but pregnant or nursing mothers should always consult with their health professional before supplementing.
Vitamin B12 may increase your energy, so it is best taken before 4pm.
Glueck CJ, et al.: Evidence that homocysteine is an independent risk factor for atherosclerosis in hyperlipidemic patients. Am J Cardiol 1995 Jan 15; 75: 132-136.

Andres E, Loukili NH, Noel E, Kaltenbach G, Abdelgheni MB, Perrin AE, Noblet-Dick M, Maloisel F, Schlienger JL, Blickle JF.Vitamin B12 (cobalamin) deficiency in elderly patients. CMAJ 2004 Aug 3;171(3):251-9.

Abalan F, Subra G. Picard M, Boueilh P. Incidence of vitamin B-12 and folic acid in patients admitted to a geriatric psychiatry unit. [Article in French] Encephale 1984; 10: 9-12.

Nilsson K, Gustafson L, Hultberg B: Plasma homocysteine is a sensitive marker for tissue deficiency of both cobalamines and folates in a psychogeriatric population. Dement Geriatr Cogn Disord 1999 November-December; 10(6): 467-482.

Regland B, Andersson M, Abrahamson L, Bagby J, Dyrehag LE, Gottfries CG: Increased concentrations of homocysteine in the cerebrospinal fluid in patients with fibromyalgia and chronic fatigue syndrome. Scand J Rheumatol 1997; 26(4): 301-307.

Wierdsma NJ, van Bokhorst-de van der Schueren MA, Berkenpas M, Mulder CJ, van Bodegraven AA. Vitamin and mineral deficiencies are highly prevalent in newly diagnosed celiac disease patients.

Nutrients

. 2013;5(10):3975-3992.
Share your thoughts!
Let us know what you think...