Dr. Osborne's favorite Biotin supplement – https://bit.ly/2OlqQlo
Biotin, also known as vitamin B7 is an essential B vitamin. It is also referred to as the skin, hair, and nail vitamin. It's primary role is to help drive the production of energy from the break down of carbs, fats, and proteins in your food.
Biotin helps to generate ATP – the body's primary energy source.
Biotin deficiency can lead to hair loss, weakening of the nails, inflammation of the skin, especially of the face around the mouth.
Biotin deficiency can also cause fatigue. Muscle pain, imbalance, neuropathy, depression, and nausea are also symptoms of vitamin B7 deficiency.
#Biotin
#BiotinDeficiency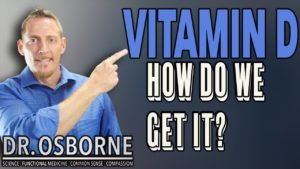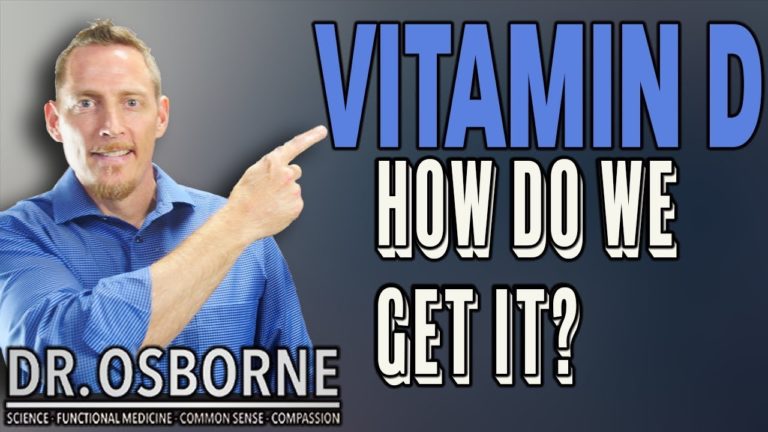 Make sure you subscribe https://www.youtube.com/channel/UCoiSo5WDJmRxOf2cqgC7DSg?sub_confirmation=1 What is the...