What is the Best Way to Filter Water – Reverse Osmosis, Carbon, and KDF
With multiple chemicals and toxins in our drinking water, filtering has never been more important to help improve overall health.
Reverse osmosis, carbon, and KDF filters are all beneficial for helping to detox your water.
Resources discussed in this video:
My favorite Reverse Osmosis Water Filter
Ultra Electrolytes – Helpful to Add to Your Filtered Water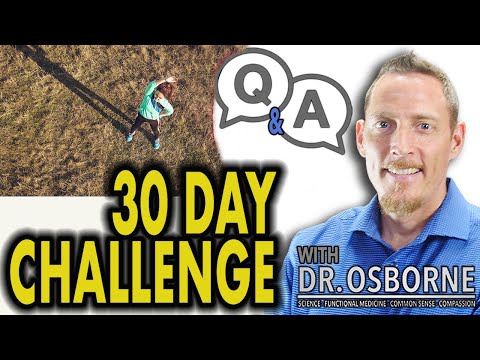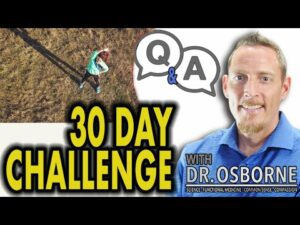 Think you might be gluten sensitive? Take the...