Toxic Foods on a Gluten Free Diet? Questions About What to Avoid
Going on a gluten free diet can be confusing. Many people gravitate toward "gluten free" junk food, and continue to struggle with autoimmune disease.
In this video breakdown, Dr. Osborne takes your questions:
– Is buckwheat OK to eat on a gluten free diet?
– How much probiotic should you take?
– Additional help for autoimmune disease
– What is the right testing for determining diet change?
– What causes kidney stones?
– What is the best test for vitamin D deficiency?
– Can celiac disease cause muscle spasms and cramps?
– What is the best thing to do if you have celiac disease, following a gluten free diet, but not responding?
…and much more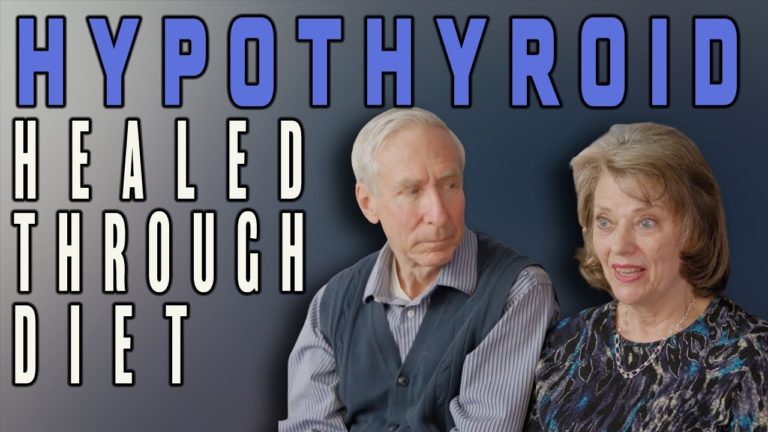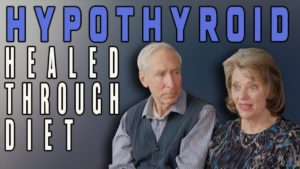 You can contact Dr. Osborne's office, Origins Healthcare,...