The Ultimate Crash Course on Blood Sugar – Overcoming Diabetes Naturally
Knowing the nutritional triggers that contribute to blood glucose (blood sugar) elevations is critical to naturally managing diabetes and pre diabetes. As this disease is a disease of lifestyle choice (diet, exercise, stress, etc), it can be controlled with a change in behavior far better than with medications.
Understanding that grain, dairy, sugar, caffeine, and excessive stress can all cause an increase in blood sugar is an important first step.
What nutrients lower sugar?
It is also important to understand that blood sugar, insulin, and energy production are regulated by vitamins and minerals. Some of the most important nutrients involved in blood sugar regulation are:
Chromium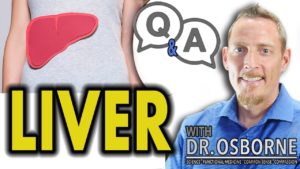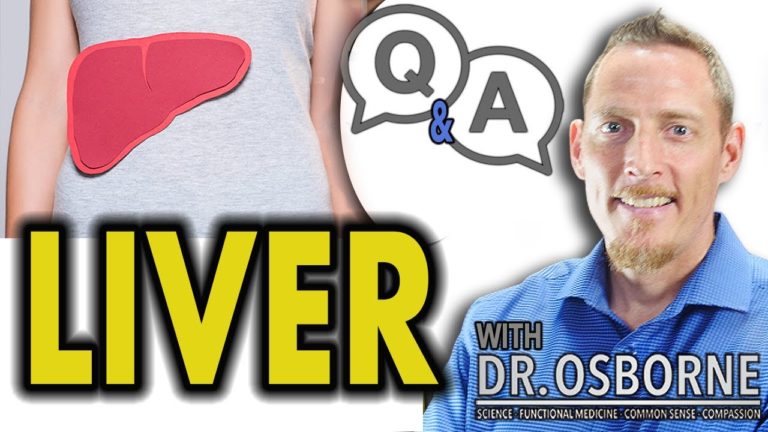 00:00 - if we have a thyroid issue...