Natural Help For Sinus Headaches
You can use the table of contents below to fast forward to the section in this video that you would like to view.
00:30 B vitamins, CoQ10, and Migraine Headaches
01:30 Tension Headaches
05:19 Sinus Headaches
06:19 Sinus Headaches, Antibiotics, and Yeast Imbalance
07:50 Sinus Headaches, CPAP, and Sleep Apnea
09:09 Nasal Rinsing
My favorite nutritional supplements for Sinus Support: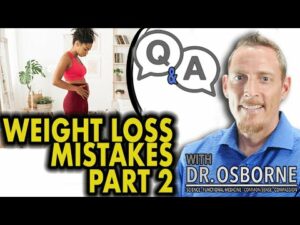 Think you might be gluten sensitive? Take the...