Website: https://drpeterosborne.com/
What I recommend:
Vitamin C: https://www.glutenfreesociety.org/shop/supplements/immune-support/detox-c-gluten-free/
Quercitin: https://www.glutenfreesociety.org/shop/supplements/immune-support/inflamma-shield/
Omega 3 – https://www.glutenfreesociety.org/shop/supplements/general-health/omega-max-gluten-free-omega-3/
Natural ways to help support healing for arthritis pain and osteoarthritis is more than just taking supplements or pain meds.
Movement is the most important healing tool you can implement. Light movements like stretching, walking, mobility, foam rolling, soft tissue therapy, chiropractic.
If you do not respond well to movement, a combination of vitamin C and quercitin, and omega 3 can help support your body's inflammation response.
References:
Vitamin C – https://www.ncbi.nlm.nih.gov/pmc/articles/PMC5391567/
Quercitin – https://www.ncbi.nlm.nih.gov/pmc/articles/PMC4566784/
Omega 3 – https://www.ncbi.nlm.nih.gov/pmc/articles/PMC4363043/
To connect with Dr. Osborne visit:
Facebook: https://www.facebook.com/DoctorPeterO…
Pinterest: https://www.pinterest.com/docosborne/
Instagram: https://www.instagram.com/drosborne
Twitter: https://twitter.com/glutenology
*These statements have not been evaluated by the Food and Drug Administration. This video is not intended to diagnose, treat, cure or prevent any disease. It is strictly intended for educational purposes only. Additionally, this information is not intended to replace the advice of your physician. Dr. Osborne is not a medical doctor. He does not treat or diagnose disease. He offers nutritional support to people seeking an alternative from traditional medicine. Dr. Osborne is licensed with the Pastoral Medical Association. knee pain arthritis treatment joint pain home remedies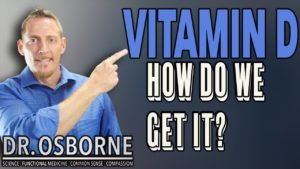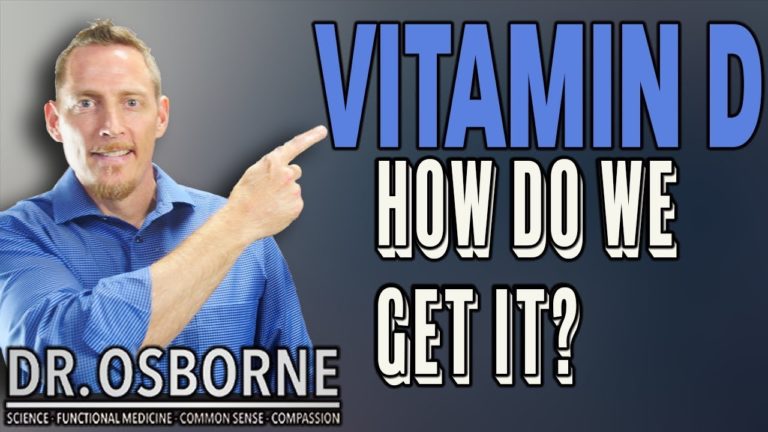 Make sure you subscribe https://www.youtube.com/channel/UCoiSo5WDJmRxOf2cqgC7DSg?sub_confirmation=1 What is the...