Gluten Free Granola Options:
Paleonola – https://amzn.to/2nKs1ky
Nora's Granola – https://bit.ly/2nKUmHu
Is popcorn gluten free? Is it safe for those with celiac disease? Technically, no. It is not. Popcorn has a form of gluten called zein. This gluten has been shown in a number of research studies to damage those with celiac and non celiac gluten sensitivity. If you are looking for a healthy gluten free snack option that is not popcorn, check out the links above. If you want more information on the studies that link corn gluten to inflammation and damage in those with gluten intolerance, check this out:
https://www.glutenfreesociety.org/question/is-corn-gluten-free/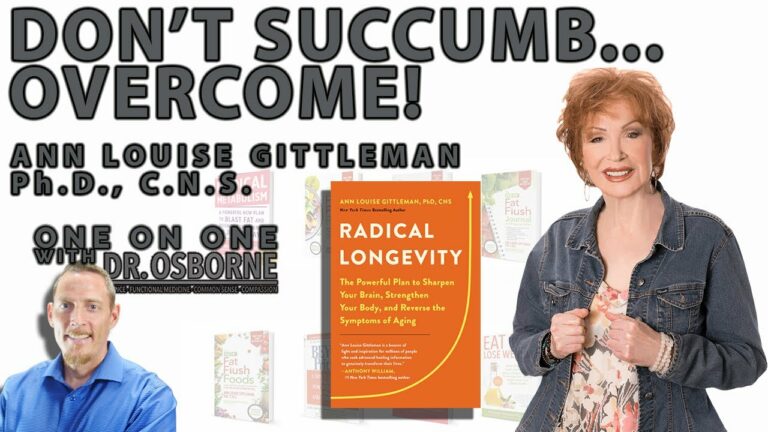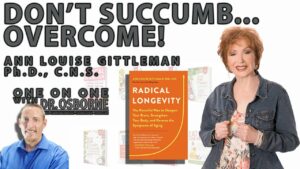 Dr. Osborne and Ann Louise Gittleman answer your...