IBS or Gastrointestinal distress? Avoid These things for better digestion! GI diseases and disorders are on the rise. Especially irritable bowel syndrome – AKA IBS.
Food gums can be a major cause of GI distress and IBS symptoms. Often used as a thickening agent, gums are hard to digest. Additionally, beans can also be hard to digest, and often times are triggers for IBS and GI distress. Proper food preparation techniques like soaking can be implemented to improve digestibility.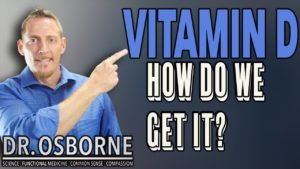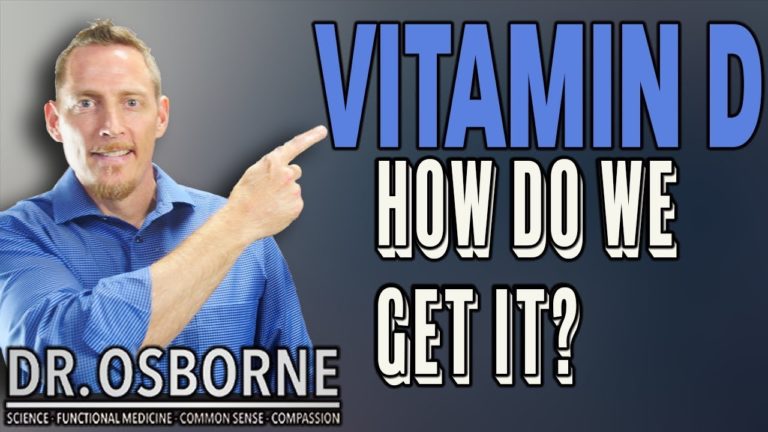 Make sure you subscribe https://www.youtube.com/channel/UCoiSo5WDJmRxOf2cqgC7DSg?sub_confirmation=1 What is the...