00:12 – I'm 72, would you recommend having my genes tested?
01:08 – what's the max dose of Vitamin B6 and for how long to break a deficiency impacting thyroid function?
04:45 – are they trying to push another vaccine on us?
09:23 – when is it best to take Ultra Liver Detox?
09:40 – what do you think about the IgG and IgM antibody tests?
11:39 – how soon after exposer to COVID-19 will the antibodies show up in the blood?
12:25 – I recently did a course of severe antibiotics. Am I still immunocompromised?
17:48 – I feel as if we don't have a choice with masks because they are mandated.
20:21 – are Koch's Postulates even continually used these days?
21:48 – why is more not being said about herd immunity?
23:37 – how would you have handled the pandemic?
25:13 – what is an exosome?
26:41 – how would you treat a patient with a viral infection?
30:22 – What about factors of metabolic disease affecting COVID deaths?
33:39 – my son was jogging outside and people were yelling at him that he was spreading the disease
34:45 – Have you heard that in California they are putting the homeless in hotels?
38:19 – I have developed breathing issues and my doctor gave me an inhaler. What should I do to avoid suppressing my immune system?
40:17 – shouldn't ACE inhibitors theoretically reduce viral load?
**Coronavirus resource page: https://www.glutenfreesociety.org/viral-outbreaks
** The products, supplements, vitamins, minerals, herbs, etc mentioned in these videos and article are not intended to mitigate, prevent, treat, diagnose, or cure COVID-19 in people. There currently are no vaccines, pills, potions, lotions, lozenges or other prescription or over the-counter products available to treat or cure coronavirus disease 2019 (COVID-19) The information in these videos, and article is provided for educational purposes and should not be construed as medical advice. If you are seeking medical advice in regards to COVID-19 please visit the WHO website: https://www.who.int/emergencies/diseases/novel-coronavirus-2019/events-as-they-happen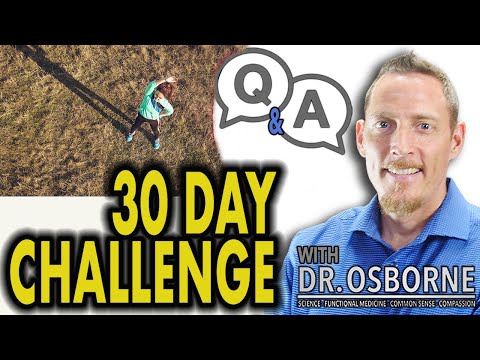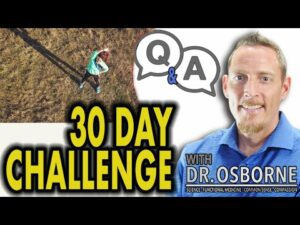 Think you might be gluten sensitive? Take the...