00:00 What do you feed your kids for breakfast?
01:35 What's a good children's probiotic?
02:40 More mask contradictions
03:49 Can you test for cortisol?
04:55 Can rheumatoid arthritis be reversed?
06:02 Is sugar in fruit bad when you are fighting a sugar addiction?
07:18 How can I stop emotional eating?
08:55 Can taking collagen cause anxiety?
09:55 Are IV vitamins better than capsules?
11:08 Celiac – issues while walking outside
12:25 Should I be concerned about lipoprotein A levels?
13:46 Can you get "glutened" from lotion with oat product in it?
14:57 Can a typhoid infection cause leaky gut?
15:43 Problems exercising due to joint pain.
18:15 B12 in a pill or sublingual?
21:13 When should I take Immune Shield?
22:35 "Pseudo-compassion"
24:09 How do you know if you will react to gluten?
25:09 "It's all in your head"
26:55 Can alopecia areata be reversed?
28:40 Food sensitivity testing
29:25 Can glucosamine supplements help with joint pain?
30:12 Tips for yeast overgrowth
32:09 "I'm doing everything right but still not losing weight!"
34:06 What can be done for constant MRSA infections?
35:20 Will constant stress affect a weight loss regimen?
35:55 Zinc oxide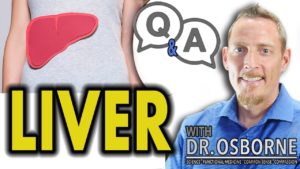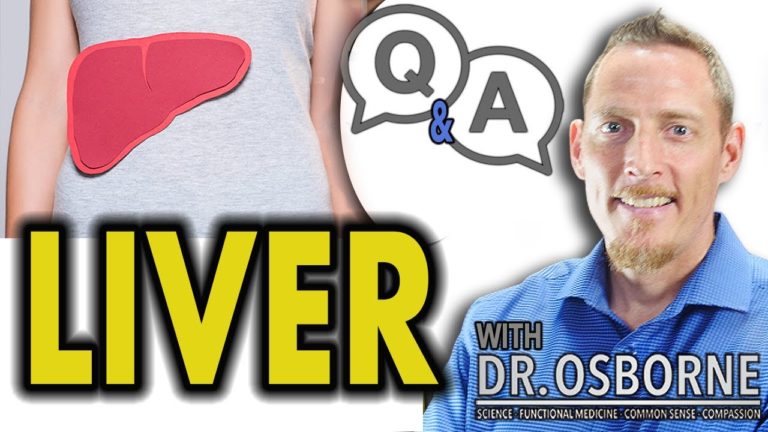 00:00 - if we have a thyroid issue...