Heart Disease Myths, Mistakes, and Misinformation
Almost everything you have been told about heart disease could be false. Medicines don't resolve heart disease
Common Myths Include:
1. Bad cholesterol is bad – LDL helps you make hormones, strengthens your immune system, helps form brain synapses and so much more.
2. Elevated blood pressure can be fixed with medicines. Lowering blood pressure with diuretics and other compounds has been shown to actually increase your risk for developing congestive heart failure and B vitamin deficiency heart disease. Most research shows that eliminating processed foods while eating more foods rich in potassium and magnesium can reverse high blood pressure.
3. Eating fat is unhealthy. Fat is an absolutely essential macronutrient that is required to produce cells, hormones, and energy. One of the reasons that the keto diet is so popular is because it is being shown to reverse high cholesterol, high blood pressure, obesity, high triglycerides, and high blood pressure.
4. Nutrition and diet have nothing to do with heart disease. Nutrition and diet have everything to do with heart disease.
If you are looking for a great balanced diet to follow to minimize your risk of heart disease, check out No Grain No Pain
http://nograinnopainbook.com/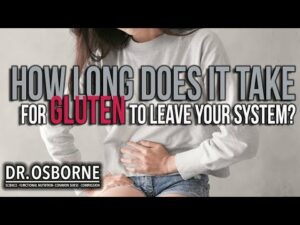 Gluten Shield - specially formulated for those seeking...