Grass Fed/finished Beef – https://www.glutenfreesociety.org/shop/food-resources/butcher-box/
Do grain fed animal meats contain gluten? Are they safe for celiacs and those with gluten intolerance? What is the difference between grass fed and grain fed meats?
Joe Rogan recently discussed this issue as well, but I thought I would share with you a different take from the perspective of gluten intolerance. Though both are safe from a gluten perspective, grass fed is superior in fatty acid competition. Grass fed beef has CLA which helps with fat burning. Grass fed, free range animals are generally healthier and happier which translates to healthier and happier you.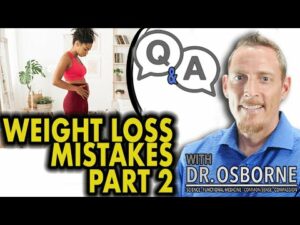 Think you might be gluten sensitive? Take the...