What is alpha lipoic acid? It's predominantly an antioxidant. It is produced inside your mitochondria.
Here are a few things that alpha lipoic acid does for your body:
It helps cells generate energy
It is a powerful antioxidant
Acts as an anti-inflammatory
Helps glucose uptake into cells
Aids in metabolism of BCAA
Preserves CoQ10
Regenerates Vitamin E and C
Anything that damages the mitochondria is going to damage your body's ability to produce alpha lipoic acid.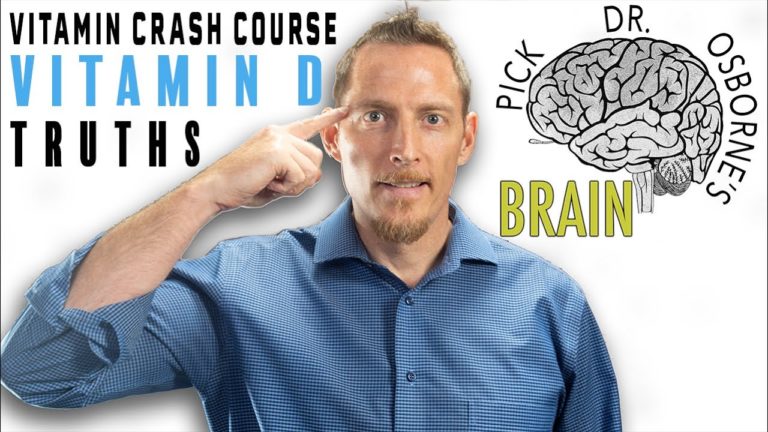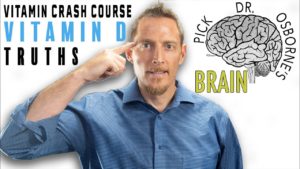 My favorite Vitamin D Supplement: https://www.glutenfreesociety.org/shop/supplements/immune-support/liquid-d3-gluten-free-vitamin-d/ In this...