I want to talk a little bit about some of the more common symptoms associated with kidney dysfunction.
If you have everything on this list you probably need to go have a conversation with your doc about that because again, everything on this list could very well indicate that you might have a kidney problem.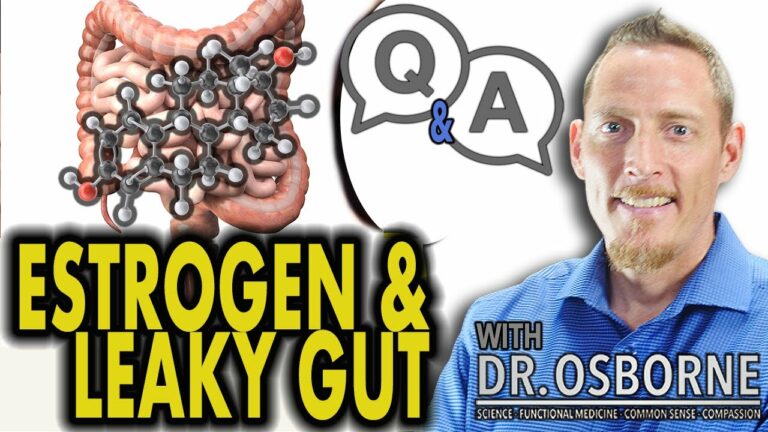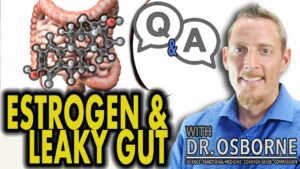 00:00 - is sparkling water bad for your...