**Dr. Osborne's custom formula for immune support: https://bit.ly/37Er5Ak
**Additional nutritional support I discussed in this episode:
Vitamin C – https://bit.ly/2lTLQVW
Vitamin D – https://bit.ly/2kGoXVN
Zinc – https://bit.ly/37zk4AL
Virid – https://bit.ly/2U1gY4Q
Immune Shield – https://bit.ly/2mTYuVA
Covid-19 – Who is at greatest risk? We keep hearing about the elderly, but should we be more worried about middle aged women?
Aside from the elderly, those with chronic autoimmune disease, heart disease, diabetes, obesity, and smokers are at greatest risk.
** The products, supplements, vitamins, minerals, herbs, etc mentioned in these videos and article are not intended to mitigate, prevent, treat, diagnose, or cure COVID-19 in people. There currently are no vaccines, pills, potions, lotions, lozenges or other prescription or over the-counter products available to treat or cure coronavirus disease 2019 (COVID-19) The information in these videos, and article is provided for educational purposes and should not be construed as medical advice. If you are seeking medical advice in regards to COVID-19 please visit the WHO website: https://www.who.int/emergencies/diseases/novel-coronavirus-2019/events-as-they-happen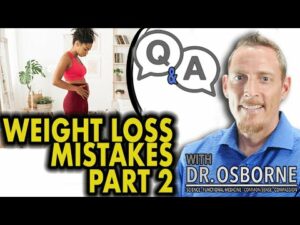 Think you might be gluten sensitive? Take the...