Jodi Sternoff Cohen is a bestselling author, award-winning journalist, and founder of Vibrant Blue Oils, where she has combined her training in nutritional therapy and aromatherapy to create unique proprietary blends of organic and wild-crafted essential oils that help her clients heal from brain related challenges, including anxiety, insomnia, and autoimmunity.
For more information on her new book, Essential Oils to Boost the Brain & Heal The Body, visit here: https://dv216.isrefer.com/go/bookgift/docposborne/FBL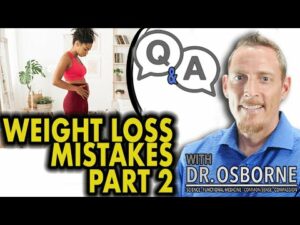 Think you might be gluten sensitive? Take the...