You can also take this simple quiz to help understand if a gluten free diet is right for you.
https://www.glutenfreesociety.org/gluten-sensitivity-intolerance-self-test/
Genetic testing for gluten sensitivity is available here:
https://www.glutenfreesociety.org/genetic-testing-for-gluten-sensitivity/
Are you gluten sensitive? How do you know if a gluten free diet is the right move? What is the best Test for Gluten Sensitivity? this is a common question. Most tests for gluten can come back falsely negative.
Blood tests and biopsies can be misleading. So how do you know if you should go on a gluten free diet? The best type of testing is genetic testing. Genes can help identify if a gluten free diet is right for you.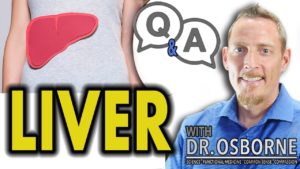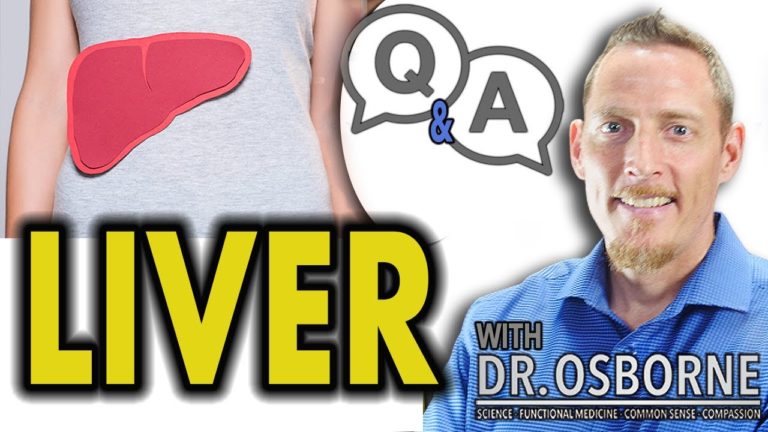 00:00 - if we have a thyroid issue...