Going on a gluten free diet can be a challenge. Many go gluten free by adding a plethora of junk and processed foods into their diet. This only adds to the toxic burden, and does not help re-establish good health. The following 7 habits should be adhered to if you want a gluten free diet to work for you.
1. Clean grain free food (no corn, rice, or other processed grain fillers).
2. Exercise – movement is crucial to good health
3. Sunshine – contrary to popular belief, sunshine is healthy and necessary for good health.
4. Sleep – you need proper sleep to heal.
5. Clean air
6. Clean water
7. Stress control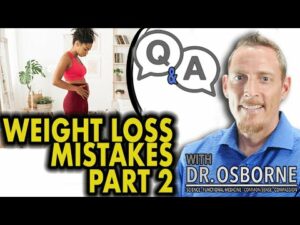 Think you might be gluten sensitive? Take the...