5 Traps To Avoid if You Want a Strong Immune System This Fall
If you are looking for a way to boost or improve your immune system naturally, keep reading.
The top 5 factors that reduce your immune system right before cold and flu season:
1. Less sun exposure
2. Mass sharing of germs in public places (back to school)
3. Increased levels of stress
4. Getting maxines. Many of these contain chemicals that can hamper immune function.
5. Holiday season – this is typically associated with massive sugar consumption, over eating, and excessive alcohol.
If you want to boost your immune system and keep from getting the cold or a flu this Fall, follow these diet and lifestyle healthy tips.
#boostimmunesystem
#immuneboost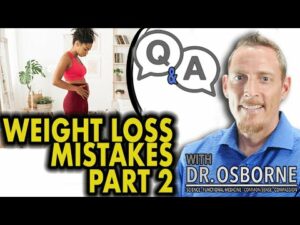 Think you might be gluten sensitive? Take the...