Artemisia dracunculus (Tarragon) – A culinary herb yielding a characteristic aromatic oil, Artemisia yields a complex mixture of almost 50 different components. This powerful herb contains 11 different compounds known for their antifungal properties.
Tinospora cordifolia (Guduchi) – An ayurvedic herb known for its antimicrobial, antifungal, and GI balancing properties.
Urtica dioica (Stinging nettle) – often called common nettle, stinging nettle or nettle leaf, Urtica possesses qualities to promote healing and bacterial homeostasis.
Equisetum arvense (Horsetail) – In addition to a high percentage of silicates, this herb also contains quercetin, and is known for its antimicrobial activity.
Olea europaea (Olive leaf) – Has demonstrated to possess antiviral properties, and has shown to inhibit the growth of spore forming bacteria. Additionally, it may help to balance inflammatory mechanisms.
Thymus vulgaris (Thyme) – Supports healthy microbial diversity, and lso contains several polyphenolic compounds, such as eriodictyol and polyphenolic biphenyls, that exhibit potent antioxidant activity.
Tabebuia avellanedae (Pau D'Arco, LaPacho). This tropical tree is native to Brazil, where its inner bark has a long history of use among the indigenous peoples there. It contains properties known to support DNA repair, and it has shown to be effective in fostering the growth of healthy bacteria.
Does Not Contain: Gluten, Grain, Dairy, Soy, GMO, Artificial Colors or Flavors.
Supplement Facts
Serving Size: 1 Capsule
Servings Per Container: 120
---
Amount Per Serving
%Daily Value
---
French Tarragon (Artemisia dracunculus) (leaf)
*
Indian Tinospora (Tinospora cordifolia) (stem & root)
*
Horsetail (Equisetum arvense) (whole herb}
*
Thyme (Thymus vulgaris) (leaf)
*
Pau D' Arco (Tabebuiaim petiginosa) (inner bark)
*
Stinging Nettle Extract (Urtica dioica) (root)
*
Olive (Olea europaea} (leaf)
*
---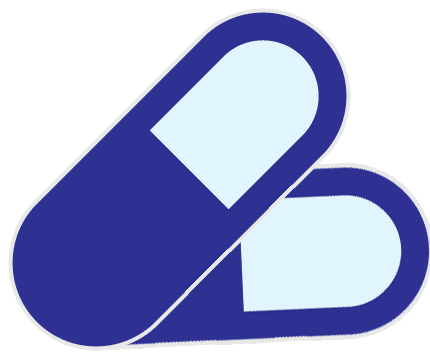 Daily Use:
Take one (1) capsule per day, with food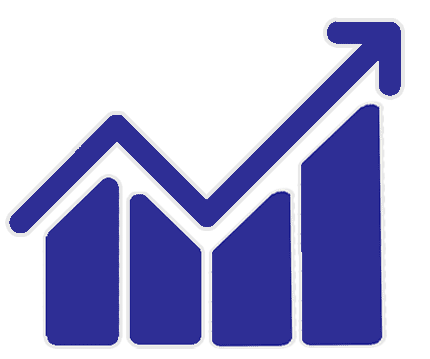 Optimal Use:
Take two (2) capsules per day, with food, in divided doses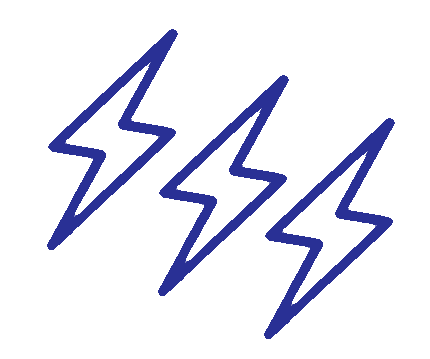 High Stress Use:
Take four (4) capsules per day, with food, in divided doses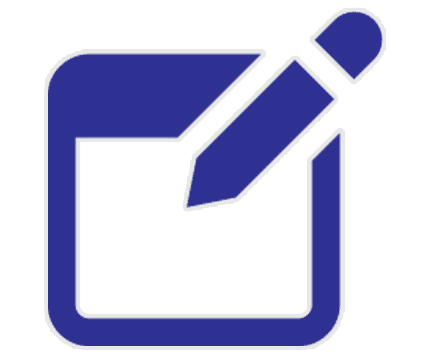 How to Use:
Capsules can be taken with or without food, and plenty of water.
Supplementation in children should always be consulted with a pediatrician.
Not recommended for pregnant or lactating women.
Not necessarily, our best suggestion is to take it with a meal.
 M. Meepagala, George Sturtz, and David E. Wedge.  Antifungal Constituents of the Essential Oil Fraction of Artemisia dracunculus L. Var. dracunculus. 

Journal of Agricultural and Food Chemistry

2002. 50: (24), 6989-6992.

Asgarpanah J, Roohi E.  Phytochemistry and pharmacological properties of Equisetum arvense L.

Journal of Medicinal Plants Research

2012.  6:(21), 3689-3693.

Gucwa K, Milewski S, Dymerski T, Szweda P. Investigation of the Antifungal Activity and Mode of Action of Thymus vulgaris, Citrus limonum, Pelargonium graveolens, Cinnamomum cassia, Ocimum basilicum, and Eugenia caryophyllus Essential Oils.

Molecules

. 2018;23(5):1116.

Zhang J, Hunto ST, Yang Y, Lee J, Cho JY. Tabebuia impetiginosa: A Comprehensive Review on Traditional Uses, Phytochemistry, and Immunopharmacological Properties.

Molecules

. 2020;25(18):4294.

Venkatachalam, D., Thavamani, S., Sebastian, A. C., Anju, V. B., Mathew, C., Leon, D., Thomas, J., & Muhammed, M. M. Evaluation of Antimicrobial Activity of Sida cordifolia Leaf Extract.

South Asian Journal of Research in Microbiology

, 2019; 4(1), 1-7.

Nasrollahi Z, Abolhasannezhad M. Evaluation of the antifungal activity of olive leaf aqueous extracts against Candida albicans PTCC-5027.

Curr Med Mycol.

2015;1(4):37-39.

Harnett J, Myers SP, Rolfe M. Significantly higher fecal counts of the yeasts candida and saccharomyces identified in people with coeliac disease.

Gut Pathog.

2017;9:26.

Corouge M, Loridant S, Fradin C, et al. Humoral immunity links Candida albicans infection and celiac disease.

PLoS One

. 2015;10(3):e0121776.Kumudini
Share your thoughts!
Let us know what you think...