Zinc Soothe is a premium nutritional supplement in lozenge form. Designed for both children and adults, it is a complete gluten free formula combining:
Three activated forms of zinc (citrate, aspartate, and glycinate) for enhanced absorption and utilization.

Vitamin C – a proven antioxidant that supports the immune system.

Echinacea purpurea – supports immune function and stimulates white blood cell production. Echinacea also has antibiotic, antiviral, and anti-inflammatory properties, which provide powerful synergy.

Slippery Elm Known for its ability to soothe inflamed and irritated mucous membranes.

OPC (flavanol, active soluble proanthocyanidins) – a plant based antioxidant compound known for supporting healthy immune function and inflammation.
Does not Contain: MSG, Yeast, Zein, Corn, Dairy, Gluten, or GMOs. Additionally, there are no fillers, preservatives, or hidden ingredients. 100% plant based and safe for vegetarians.
Supplement Facts
Serving Size: 1 Lozenge
Servings per container: 50
---
Amount Per Serving
%Daily Value
---
Vitamin C (100% l-ascorbate, fully-reduced)
60 mg
67
Zinc (as as citrate, aspartate and glycinate)
15 mg
136
Echinacea (Purpurea 4:1)
10 mg
*
OPC (Grape seed extract)
5 mg
*
100% Whole raspberry fruit extract
45 mg
*
100% Whole cherry fruit extract
7 mg
*
Vegetable fiber (organic croscarmellose)
25 mg
*
---
Other ingredients: None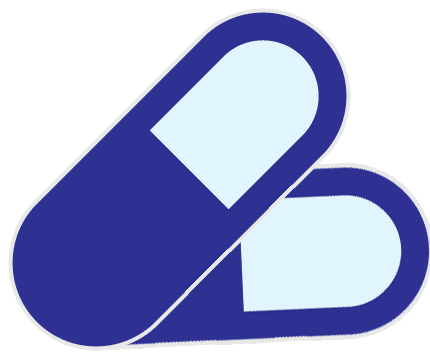 Daily Use:
1 lozenge daily. You should let the lozenge dissolve in your mouth.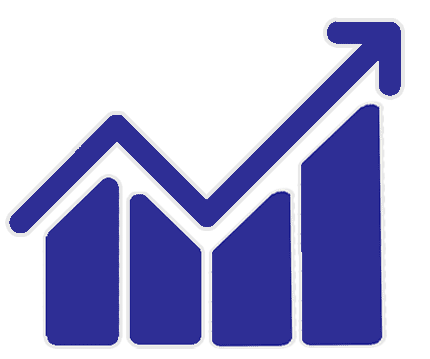 Optimal Use:
Take 2 lozenges in divided doses daily.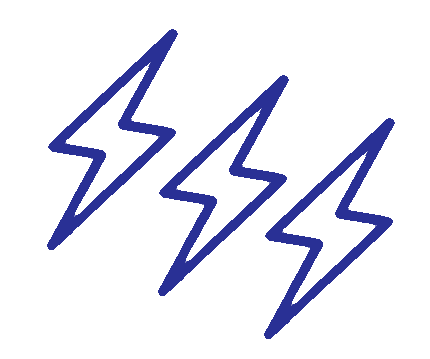 High Stress Use:
Take 3 lozenges in divided doses daily.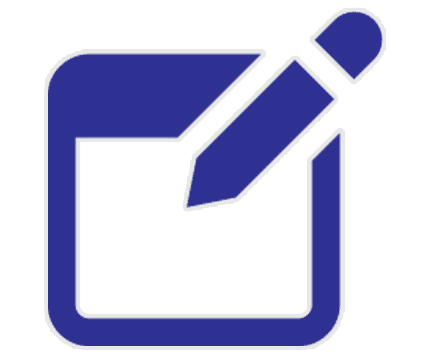 How to Use:
Best taken after eating.
Frassinetti S, Bronzetti G, Caltavuturo L, Cini M, Croce CD. The role of zinc in life: a review. J Environ Pathol Toxicol Oncol 2006;25(3):597-610.

Fraker PJ, King LE, Laakko T, Vollmer TL: The dynamic link between the integrity of the immune system and zinc status. J Nutr 2000 May; 130(5S Suppl): 1399S-1406S.

Mossad SB, Macknin ML, Medendorp SV, Mason P: Zinc gluconate lozenges for treating the common cold. A randomized, double-blind, placebo-controlled study. Ann Intern Med 1996; 125(2): 81-88.

Marshall S: Zinc gluconate and the common cold. Review of randomized controlled trials. Can Fam Physician 1998; 44: 1037-1042.

Singh M, Das RR. Zinc for the common cold. Cochrane Database Syst Rev. 2015;2015(4):CD001364.

Fathi F, Ektefa F, Tafazzoli M, et al. The concentration of serum zinc in celiac patients compared to healthy subjects in Tehran.

Gastroenterol Hepatol Bed Bench

. 2013;6(2):92-95.
Share your thoughts!
Let us know what you think...