Zinc – Two activated forms of zinc including both citrate and picolinate for optimal absorption.

Vitamin B6 (Pyridoxal-5 phosphate) – Works synergistically with zinc aiding its uptake and activation.
Does Not Contain: Gluten, citrus, MSG, soy, yeast, dairy, GMOs, fillers, preservatives, synthetics, or other hidden ingredients. It is 100% plant sourced and safe for vegetarians.
Supplement Facts
Serving Size: 1 Tabsule
Servings Per Container: 100
---
Amount Per Serving
%Daily Value
---
Zinc (as elemental, 50% picolinate/50% citrate)
25 mg
227
Pyroxidal - 5 - phosphate (as B-6)
3 mg
176
Vegetable fiber (organic croscarmellose)
376 mg
*
C16 and C18 alkyls from whole, untreated palm fruit and leaf.
2 mg
*
---
Other Ingredients: None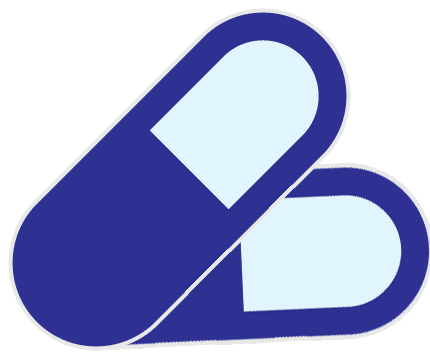 Daily Use:
Take 1 tab daily with food.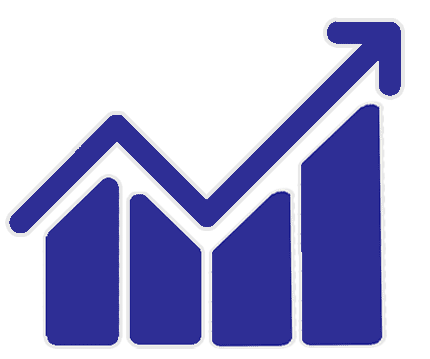 Optimal Use:
Take 2 tabs daily in divided doses with food.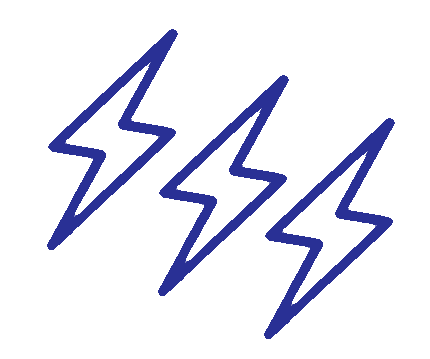 High Stress Use:
Take 3-4 tabs daily in divided doses with food, or as directed by your health professional.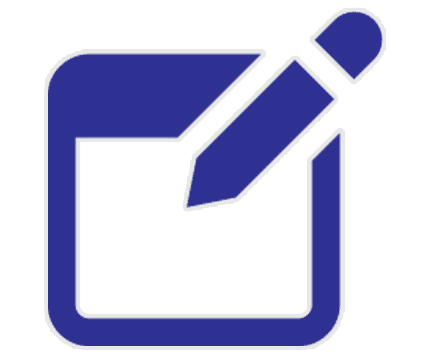 How to Use:
Zinc supplements should be taken with food.
Yes, but remember that supplementation in children should be discussed with your healthcare provider.
Yes, but pregnant or nursing mothers should always consult with their health professional before supplementing.
Frassinetti S, Bronzetti G, Caltavuturo L, Cini M, Croce CD. The role of zinc in life: a review. J Environ Pathol Toxicol Oncol 2006;25(3):597-610.

Michaelsson G,Vahlquist A, Juhlin L: Serum zinc and retinol-binding protein in acne. Br J Dermatol 1977; 96: 28-286.

Dréno B.The treatment of acne. [Article in French] Presse Med 2005 Apr 9;34(7):540-3.

Fraker PJ, King LE, Laakko T, Vollmer TL: The dynamic link between the integrity of the immune system and zinc status. J Nutr 2000 May; 130(5S Suppl): 1399S-1406S.

Evan Mayo-Wilson, Jean A Junior, Aamer Imdad, Sohni Dean, Xin Hui S Chan, Evelyn S Chan, Aneil Jaswal,Zulfiqar A Bhutta, Zinc supplementation for preventing
mortality, morbidity, and growth failure in children aged 6 months to 12 years of age, Cochrane Database of Systematic Reviews, May 15 2014
Wierdsma NJ, van Bokhorst-de van der Schueren MA, Berkenpas M, Mulder CJ, van Bodegraven AA. Vitamin and mineral deficiencies are highly prevalent in newly diagnosed celiac disease patients.

Nutrients

. 2013;5(10):3975-3992.

Fathi F, Ektefa F, Tafazzoli M, et al. The concentration of serum zinc in celiac patients compared to healthy subjects in Tehran.

Gastroenterol Hepatol Bed Bench

. 2013;6(2):92-95.
Share your thoughts!
Let us know what you think...