Quercetin Dihydrate – a plant based bioflavonoid that supports healthy allergic & inflammatory responses. Research also confirms antiviral and antioxidant benefits.

Pomegranate Juice Powder – In both the Bible and the Koran, pomegranate juice is prized and recommended for its many health properties.

OPC'S (oligo proanthocyanidins) – Enhances the absorption of quercetin. Also a powerful antioxidant that protects against free radicals; also known to support the body's natural killer cells
Does Not Contain: Gluten, MSG, soy, yeast, dairy, GMOs, fillers, preservatives, synthetics, or other hidden ingredients. It is 100% plant sourced and safe for vegetarians.
Supplement Facts
Serving size:1 Tabsule
Servings per container: 90
---
Amount Per Serving
%Daily Value
---
Quercetin dihydrate
(water-soluble bioflavonoid)
1,000 mg
*
Pomegranate juice powder (high ORAC)
60 mg
*
OPC (from ActiVin® grape seed extract)
10 mg
*
Vegetable fiber (organic croscarmellose)
40 mg
*
---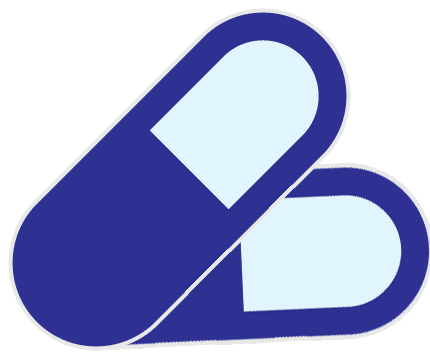 Daily Use:
1-2 tabs daily in divided doses with or without food.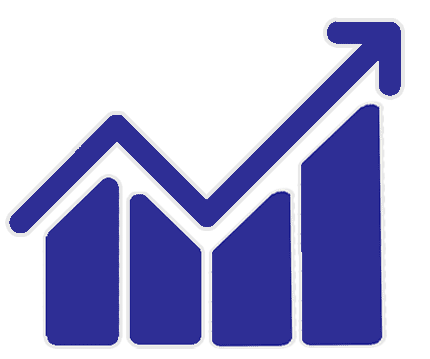 Optimal Use:
3-4 tabs daily in divided doses with or without food.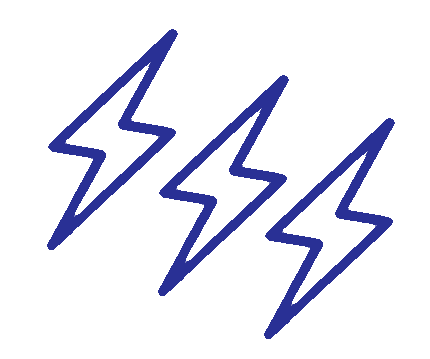 High Stress Use:
5-6 tabs daily in divided doses with or without food.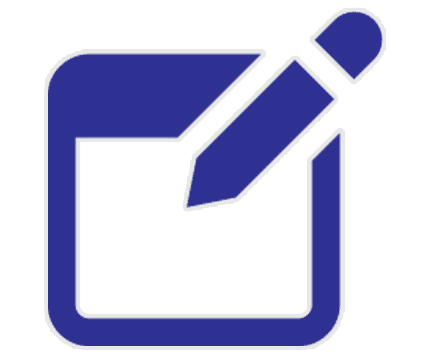 How to Use:
Can be taken with or without food.
Yes, but remember that supplementation in children should be discussed with your healthcare provider.
Yes, but pregnant or nursing mothers should always consult with their health professional before supplementing.
Erdelmeier CA, et. al. Antiviral and antiphlogistic activities of Hamamelis virginiana bark. Planta Med1996; 62(3): 241-245.

Middleton E Jr. Effect of plant flavonoids on immune and inflammatory cell function. Adv Exp Med Biol 1998; 439: 175-182.

Miodini P, Fioravanti l, et. al. The two phyto-estrogens genistein and quercetin exert different effects on estrogen reception function. Br J Cancer 1999; 80:1150-1155.

Malik A, Mukhtar H. Prostate cancer prevention through pomegranate fruit. Cell Cycle 2006 Feb 15;5(4) [Epub ahead of print].

Melendez PA, Capriles VA. Antibacterial properties of tropical plants from Puerto Rico. Phytomedicine 2006 Mar;13(4):272- 276. Epub 2005 Sep 19.

Sumner MD, Elliott-Eller M, Weidner G, Daubenmier JJ, Chew MH, Marlin R, Raisin CJ, Ornish D. Effects of pomegranate juice consumption on myocardial perfusion in patients with coronary
heart disease. Am J Cardiol 2005 Sep 15;96(6):810-814.
Wu X, Beecher GR, Holden JM, Haytowitz DB, Gebhardt SE, Prior RL. Lipophilic and Hydrophilic Antioxidant Capacities of Common Foods in the United States. J Agric Food Chem 2004 Jun
16;52(12):4026-4037.
Ou, B; Hampsch-Woodill, M; Prior, RL; Development and Validation of an Improved Oxygen radical Absorbance Capacity Assay using Fluorescein as the Fluorescent probe. J Agric Food
Chem; 2001; 49(10); 4619- 26.
Ou, B; Huang, D; Hampsch-Woodill, M. Method for Assaying the Antioxidant Capacity of A Sample. * US Patent 7,132,296 B2*

Dabbagh-Bazarbachi H, Clergeaud G, Quesada IM, Ortiz M, O'Sullivan CK, Fernández-Larrea JB. Zinc ionophore activity of quercetin and epigallocatechin-gallate: from Hepa 1-6 cells to a liposome model. J Agric Food Chem. 2014 Aug 13;62(32):8085-93.

Read SA, Obeid S, Ahlenstiel C, Ahlenstiel G. The Role of Zinc in Antiviral Immunity. Adv Nutr. 2019 Jul 1;10(4):696-710.
Share your thoughts!
Let us know what you think...